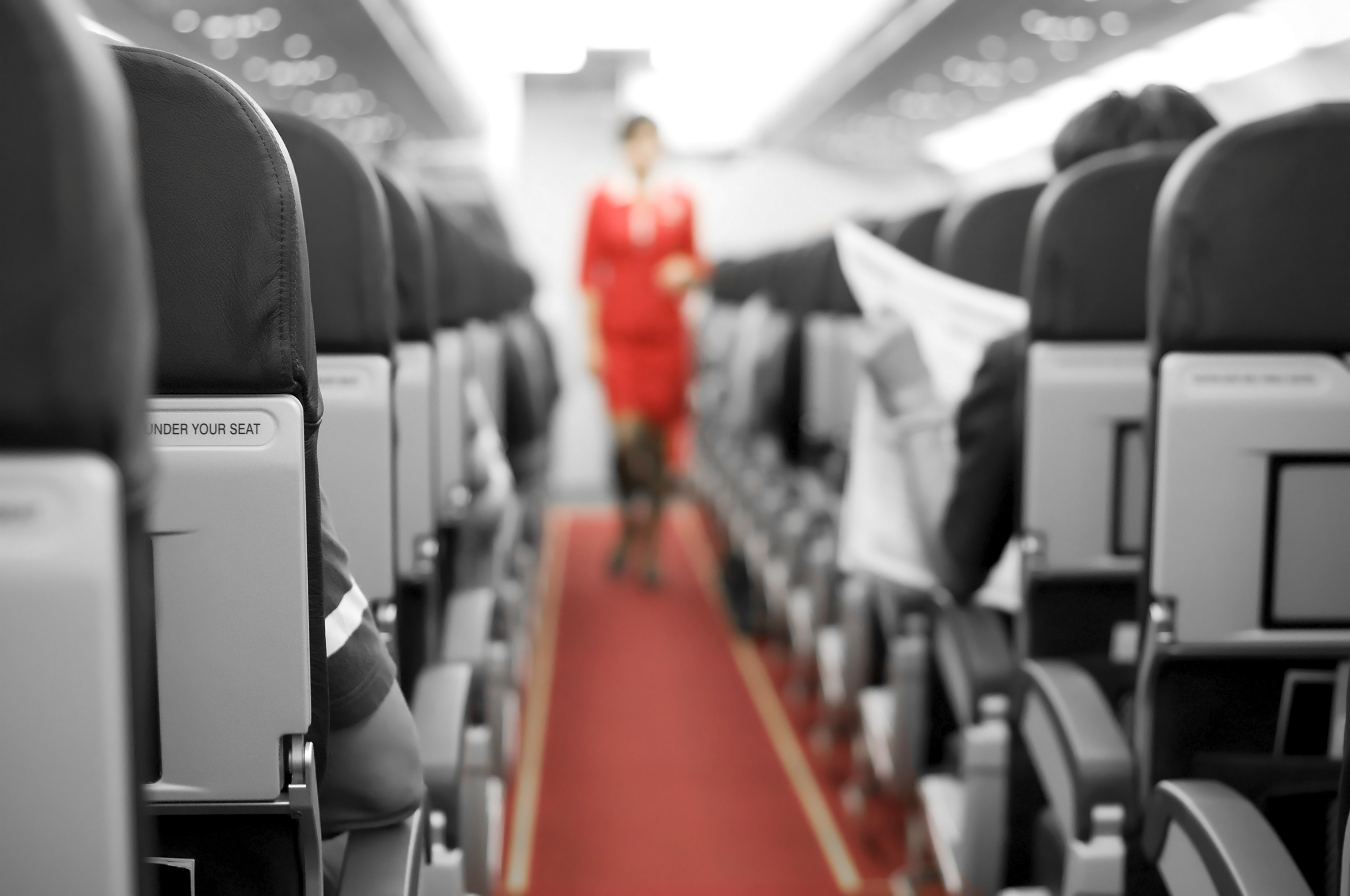 A new online aviation information resource centre has been set up to help people with questions or issues relating to Australian air travel and aviation operations.
The resource centre covers eight areas of aviation operations of most interest to air travellers and the general public These are:
Aircraft noise
Airline customer service
Aviation security
Airport curfews
Aviation accidents and incidents
Military flying activities
Aviation safety
Low-flying aircraft
Each area has a dedicated web page which provides a snapshot of the relevant issues, explains where to get additional information, and sets out how to lodge an enquiry or complaint.
The aviation information resource centre streamlines the process of lodging and responding to enquiries or complaints.
The agencies involved are the federal Department of Infrastructure and Regional Development, the Australian Defence Force, Airservices Australia, the Civil Aviation Safety Authority, the Australian Transport Safety Bureau and the Aircraft Noise Ombudsman. To visit the new website, click here.