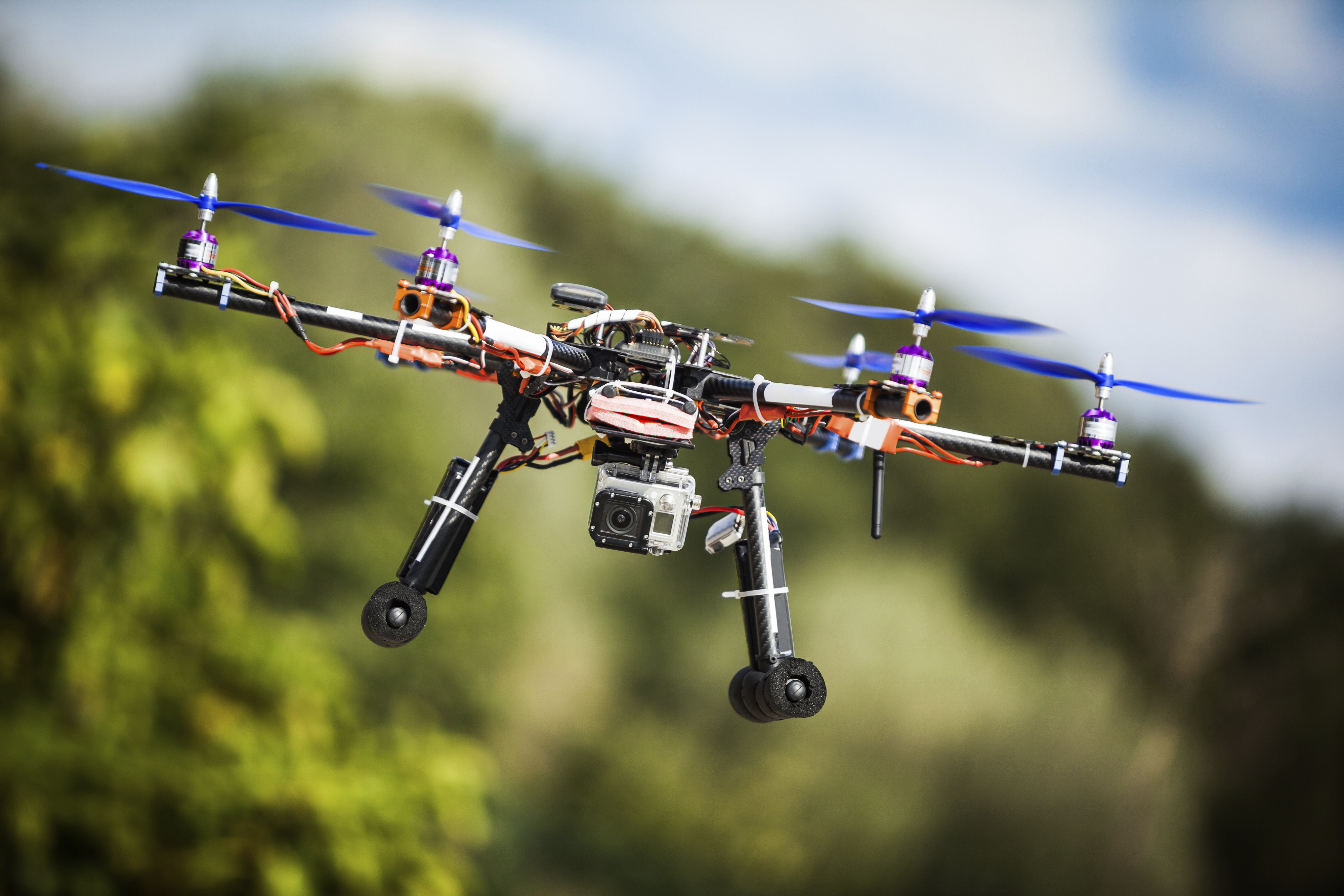 The Federal Aviation Administration (FAA) has announced that six public entities, including universities, international airports and state departments, will develop unmanned aircraft systems (UAS) research and test sites around the country.
Alaska, Nevada, New York, North Dakota, Texas and Virginia were selected based on geography, climate, location of ground infrastructure, research needs, airspace use, aviation experience and risk. The test sites will conduct critical research into certification and operational requirements such as ground-based pilot certification, safety standards, and collision avoidance.
The testing comes after the FAA announced its first annual UAS roadmap in November, which outlines the efforts needed to safely integrate UAS into American skies over the next few years.
UAS are mainly used by the military but governments, businesses and industries such as agriculture are all making plans to join the market. Future demands have seen many universities establish and expand UAS programs.
Currently, the FAA does not allow the commercial use of UAS, but is working to develop operational guidelines by the end of 2015.
"Safety continues to be our first priority as we move forward with integrating unmanned aircraft systems into U.S. airspace," said FAA Administrator Michael Huerta.
The Civil Aviation Safety Authority in Australia already approves the commercial use of UAS, providing that a certificate holder is operating them.
Visit the FAA's website for more information.