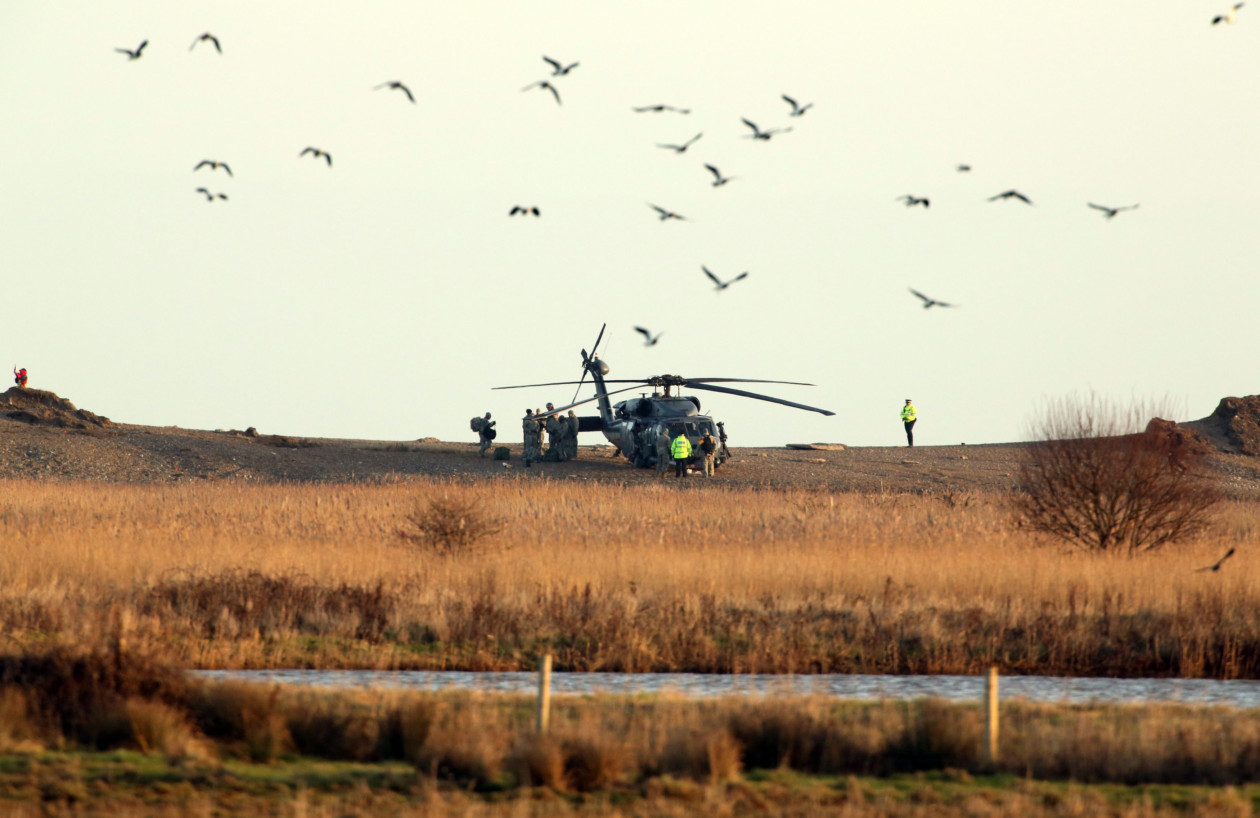 Investigations are underway after the crash of a U.S. Air Force Pave Hawk helicopter killed all four crew members near the British town of Norfolk.
Early indicators suggest that the US$40million variation of the Black Hawk helicopter could have been brought down by a bird strike, given the crash's proximity to a nature reserve renowned for its large avian population, although mechanical failure and pilot error have not been ruled out.
The Pave Hawk and four-man crew were on a routine low-level flying exercise and had taken off from RAF Lakenheath in Suffolk, before crashing just after 7pm.
The helicopter, which has been described as having the best safety record of any helicopter the US military has ever operated, is an updated model of the Black Hawk and is specifically designed for night-time low-level flying, with night vision goggles and infrared systems.
As reported in this issue of Flight Safety Australia, birds are one of the most dangerous enemies of the United States Air Force. In the 1990s the USAF lost 17 aircraft in combat with foreign powers, ranging from Iraq to Serbia. In the same period it lost 12 to bird strikes.
The air accidents investigations branch (AAIB) and its counterparts in the U.S. are continuing investigations, with a preliminary report expected later in the year.
Read another news article on the story here.