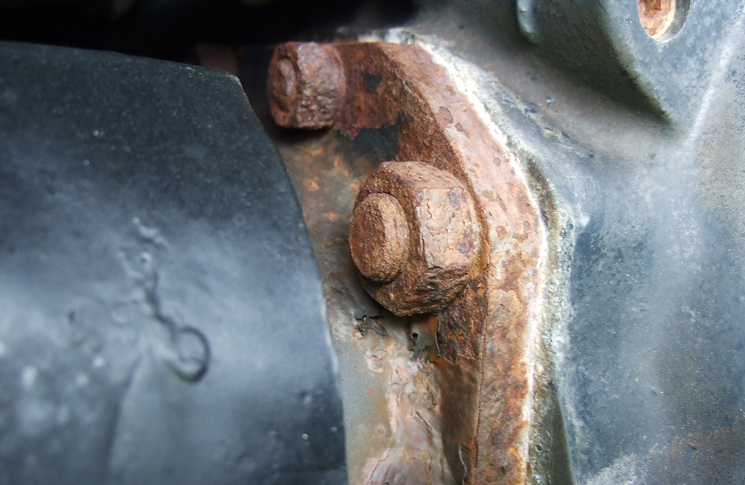 Engines usually wear from the inside out but corrosion can shorten their lives and even lead to catastrophic failure.
CASA has published Airworthiness Bulletin AWB 85-017 to remind aircraft owners, operators and maintainers of the signs and potential dangers of corrosion on piston engines.
Corrosion can lead to engine failure by concentrating the stresses produced by normal engine operation. For example; for engine cylinders and head studs the bulletin says:
'Cylinder assemblies and their related components are subjected to a severe operating environment. Although many operational factors can contribute to the deterioration of a cylinder's durability, the loads resulting from combustion pressure and operating temperatures are the highest. Pitted surfaces in these highly stressed areas as a result of corrosion can cause ultimate failure of the part.'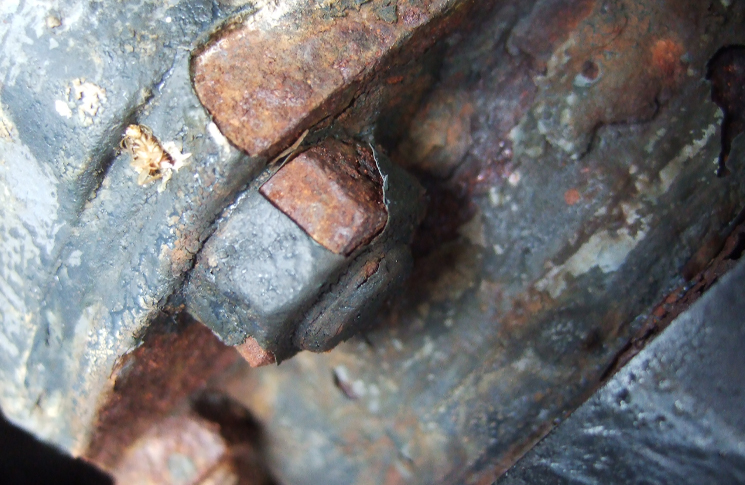 The bulletin emphasises several common-sense points:
'If any damage or deterioration as a result of corrosion is identified, prompt action should be taken to rectify the condition in accordance with approved maintenance data.'
It also reminds owners and operators they are responsible for recognising the conditions that are can to corrosion and for taking appropriate precautions and actions.
CASA Airworthiness Bulletin AWB 85-017 can be found here.