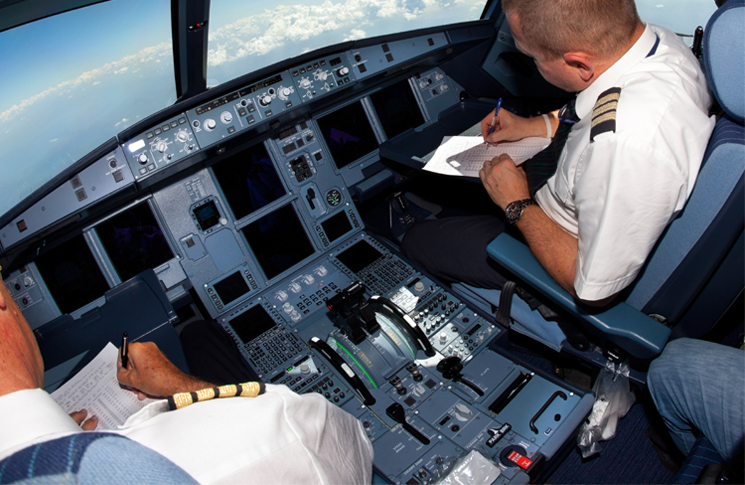 The Civil Aviation Safety Authority (CASA) is pleased to sponsor the final day of the three-day 2014 Swinburne Aviation Industry Conference to be held at the Swinburne University of Technology in Melbourne.
Friday 6 June will mark the third day of the conference, which will see industry experts and professionals give presentations covering a range of human factors topics and safety issues such as automation, error control and safety audits.
Whilst the conference is intended primarily for aviation industry professionals and Swinburne aviation students, the sessions will be of interest to personnel from many other industries.
Participants need to register for the conference, but can register for any number of sessions and are not required to attend the full three days. Participant feedback from Swinburne's past aviation industry conferences has been extremely positive, with generous comment regarding the calibre of presenter and quality of topic material.
To book and for more information, please visit the Swinburne University of Technology's website.
Registration closes: 5pm Friday, 30th May 2014