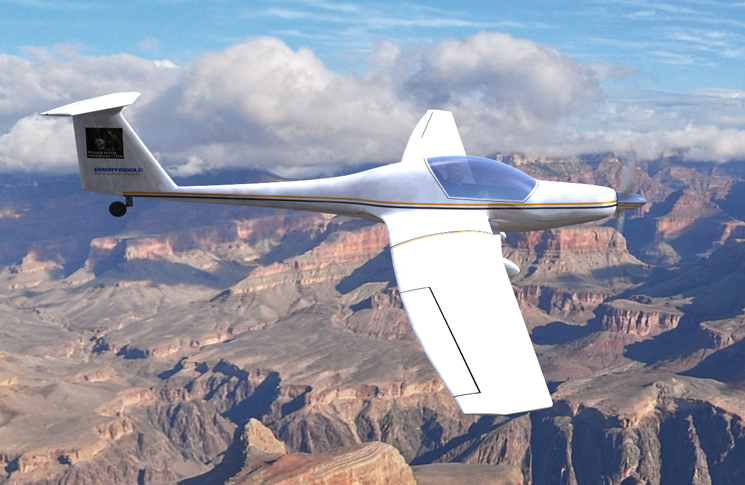 A new project developed by Erik Lindbergh, grandson of aviation pioneer Charles Lindbergh, in conjunction with Embry-Riddle Aeronautical University in the US, is expanding research into the development of electric propulsion systems for aircraft. As part of the partnership students and staff at the Embry-Riddle campus in Florida will convert a Diamond HK36 motor-glider to electric power. Lindbergh says the aircraft will be used to 'accelerate the growth of the electric flight industry'. The aircraft, expected to fly next year, will be a test bed for new technology.
Lindbergh has previously created the Lindbergh Electric Aircraft Prize (LEAP) to encourage the development of electrically powered aircraft. His latest project, Powering Imagination, is an organisation that aims to stimulate the development of electric and alternative–fuel aviation.
At its launch this year, Lindbergh described Powering Imagination as 'fundamentally a media company, with a goal to inspire people around the world by leveraging stories about adventure, innovation, and sustainability on entrepreneurs around the world'.
In 2011 Embry-Riddle developed the Eco Eagle, a petrol-electric hybrid aeroplane that used a piston engine for take off and climb and a 40hp electric motor for cruise flight.
NFP (Source news releases)