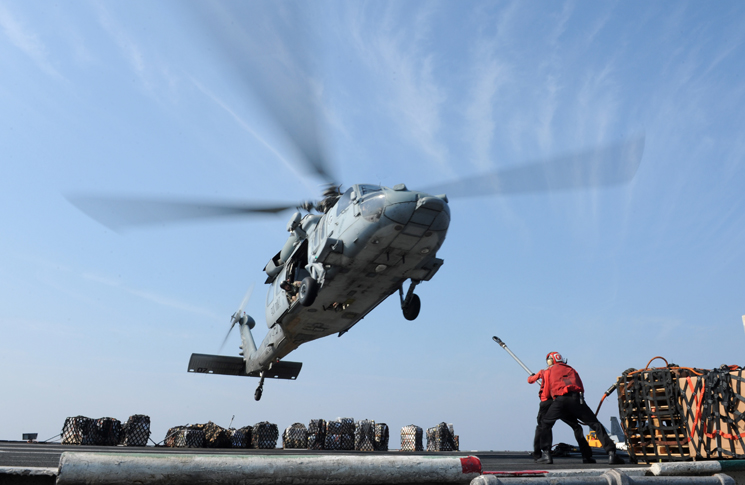 Sikorsky will convert a retired UH-60A Black Hawk helicopter into an optionally piloted model that could serve as a prototype for a remotely piloted version of the military utility helicopter.
Sikorsky Innovations vice president Chris Van Buiten said the unmanned helicopter would 'demonstrate how the technology will eliminate warfighter exposure to hazardous materials and threat of attack'.
Last year Sikorsky produced an autonomous demonstrator based on its S76 civil helicopter as a test bed for its Matrix Technology, the system of hardware and software it has developed for high-reliability autonomous flight. Sikorsky has also demonstrated an unmanned UH-60M Black Hawk as part of the US military's manned/unmanned resupply aerial lifter (MURAL) program.
Van Buiten told US Vertical magazine the company was aiming for an operating cost of $US120 per flight hour, based on a low projected loss rate of one aircraft per 100,000 flight hours.
'This is not an attritable asset,' Van Buiten said, explaining that Sikorsky intended to bring 'a new level of safety and reliability' to large unmanned aerial vehicles.