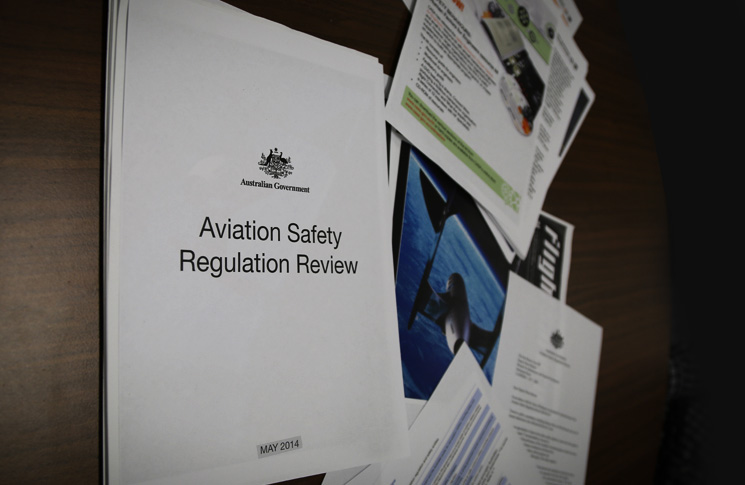 The Federal Government's Aviation Safety Regulation Review has made 37 recommendations. While critical of some aspects of CASA's performance, it has rejected the notion that the regulator should also promote aviation.
The deputy Prime Minister, Warren Truss, released the report today (3 June).
Mr Truss told Parliament the report confirms Australia has an excellent safety record and an advanced aviation regulatory system.  He said it also recognises there are opportunities for the system to be improved to ensure Australia remains a global aviation leader.
'The role of the regulator is pivotal in the safety system, and many of the recommendations relate to the Civil Aviation Safety Authority,' Mr Truss told Parliament.
'They span issues such as the relationship between the regulator and operators, mechanisms for a more collaborative approach to regulatory oversight, the culture and skills required and the role of the board. Other recommendations are aimed at strengthening the overall system and the arrangements for coordination across the work of the aviation agencies. These cover issues such as sharing of safety data and strategic planning through Australia's State Safety Program.
Members of the public and the aviation industry have a chance to comment on the report before the Government finalises its response. Comments can be sent to the Department of Infrastructure and Regional Development. Deadline for comments is close of business on Monday 30 June 2014.
The full text of the report can be found at the Department of Infrastructure and Regional Development's website.