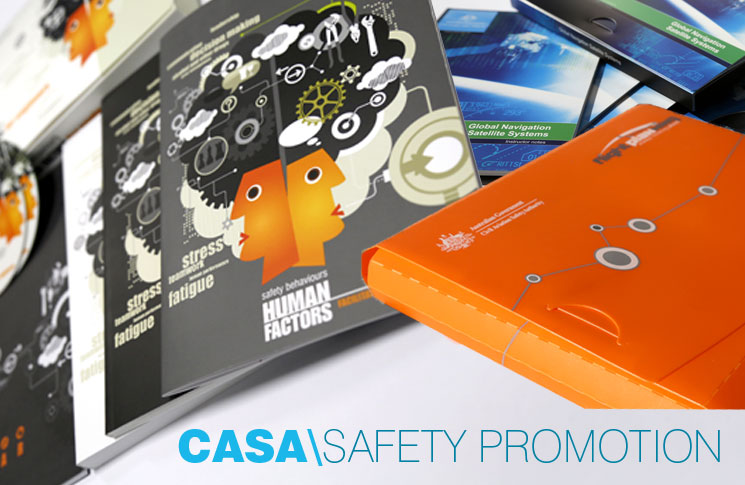 The Civil Aviation Safety Authority needs your help improving how its Safety Promotion branch communicates safety-critical messages.
The branch, which has produced resources like OnTrack, Human Factors for Engineers, Out-N-Back and other valuable safety material, wants your feedback to help decide what safety issues will guide future products and campaigns.
Questions the branch are asking include:
Do you use our products?
Is the information helpful?
How could it be improved?
How would you like to receive information in future?
What topics do you want more information on?
The research project, which is being run independently by Colmar Brunton, will commence in July and involve a series of focus group discussions and interviews. An online survey will also be conducted later in the year.
All aviation stakeholders are welcome to register now to participate.