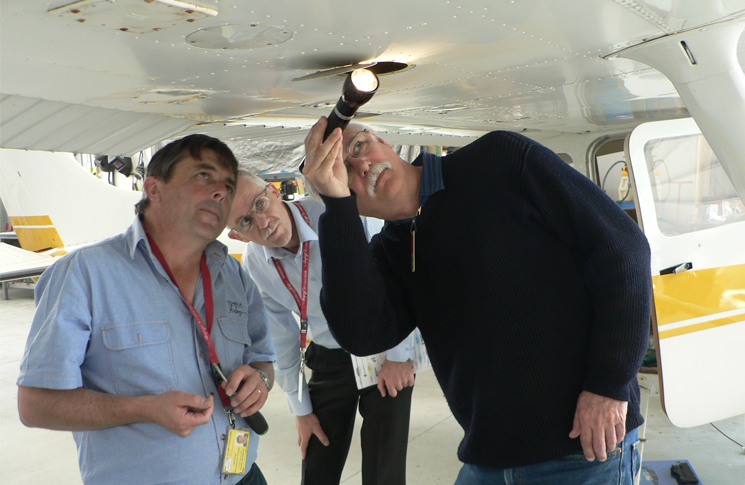 A three-day conference in Brisbane will take an in-depth look at ageing aircraft and the ongoing airworthiness issues facing engineers, owners and operators.
The Aircraft Airworthiness and Sustainment Conference (AASC) will be held from 22-24 July at the Brisbane Convention and Exhibition Centre and will cover an array of topics such as corrosion, avionics, unmanned aerial systems and counterfeit parts. The discussion of ageing aircraft issues extends to crashworthiness, condition monitoring, ageing of materials and workforce capability.
A speaker from Cessna will outline a 'Strategy for Implementing Continued Airworthiness on Classic Single Engine Airplanes.'
The Civil Aviation Safety Authority (CASA) and the Royal Australian Air Force (RAAF) support the non-profit event with guest speakers from each organisation being joined by other industry experts to help raise awareness over this important issue.
Australia faces an ageing population of its aircraft fleet with the average age for fixed-wing aircraft now more than 40 years.
Visit the AASC's website for more information and booking forms.