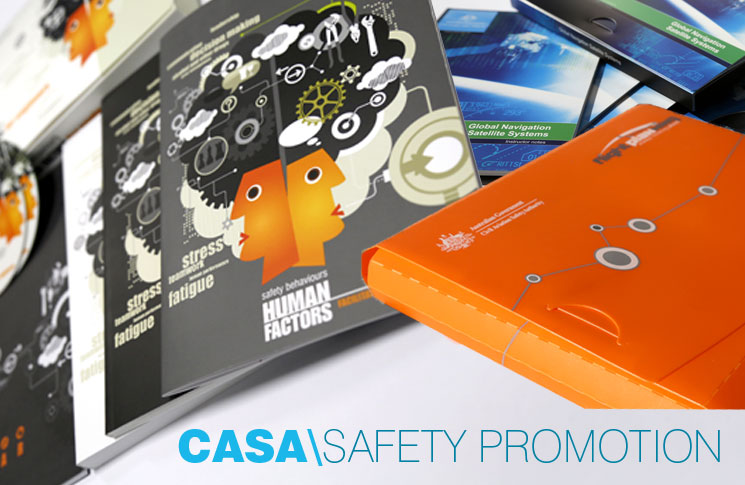 The Civil Aviation Safety Authority needs your help improving how its Safety Promotion branch communicates safety-critical messages.
The branch, which has produced resources like OnTrack, Human Factors for Engineers, Can I pack that? – Dangerous Goods App and other valuable safety material, wants your feedback to help decide what safety issues will guide future products and campaigns.
Questions the branch are asking include:
Do you use our products?
Is the information helpful?
How could it be improved?
How would you like to receive information in future?
What topics do you want more information on?
The research project, which is being run independently by Colmar Brunton, has already engaged with members of the Australian aviation community through a series of focus group discussions and interviews.
Aviation stakeholders are now welcomed to complete a 10 minute survey to ensure they are receiving the right information at the right time in the best format.
To help encourage participation, every eligible stakeholder who completes the survey will go into the draw to win one of 5 Apple Air iPads valued at $950 each. Terms and conditions apply.
Start the survey now at: www.surveycentre.colmarbrunton.com.au/CASA-CommunicationsReviewSurvey-2014