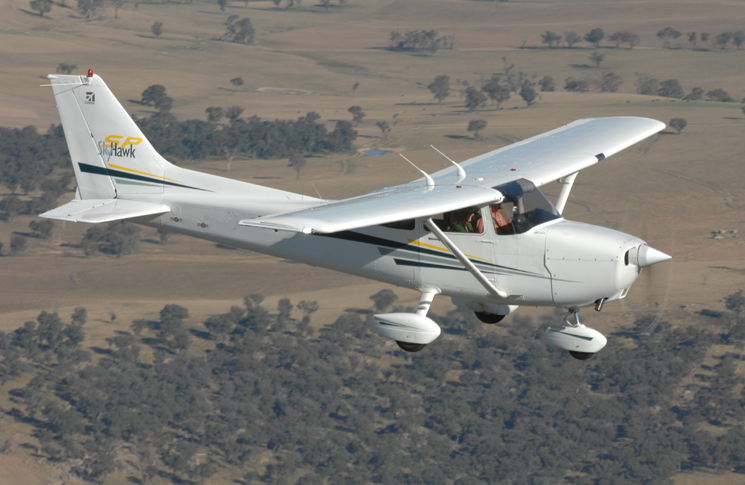 Cessna owners are getting a safety dividend from the SIDS (supplemental inspection documents) inspections that are now mandatory on propeller-driven Cessna aircraft. CASA has received more than two dozen reports of serious problems discovered during SIDS inspections. They include cracked wing struts and horizontal stabiliser spars, cracked fuselage bulkheads, corroded wing spars and several cases of cracks in nose landing gear.
Aviation Ruling 01/14—effective from 14 April 2014—made it clear that 'compliance with SIDS and other manufacturer's supplemental or structural inspection documents nis mandatory.' This ruling affects about 3600 Cessna aircraft in Australia and requires owners of Cessna's 100, 200, 300 and 400 series aircraft to complete a series of structural inspections developed by the manufacturer.
CASA has extended the original deadlines for the inspections and developed a phased timetable to give owners and operators the appropriate time to have the work completed.
The first SIDS inspection deadline is approaching fast:
Cessna 300 and 400 series aircraft must have all SIDS inspections completed by 31 December 2014.
For 200 series aircraft (such as the 206, 208 and 210) involved in aerial or charter work, all SIDS inspections must be done by 30 June 2015.
For 200 series Cessnas that only fly privately, the deadline is the same as for 100 series aircraft (such as the 172 and 182). Those used in aerial work and charter have until 31 December 2015.
Privately flown 100 series Cessnas have until 30 June 2016 to complete their SIDS inspections.
SIDS were developed by Cessna and the United States Federal Aviation Administration due to concerns that critical principal structural elements of aircraft are susceptible to fatigue or corrosion damage. In many cases these components have not been inspected since the aircraft were manufactured, decades ago.
The structural inspection program, which complements existing scheduled maintenance, requires a detailed inspection of a range of structural areas such as wing spars, wing attachment points, strut attachments, rudder bars and attachment points and horizontal stabiliser attachment points.
SIDS inspections are mandatory for all types of maintenance systems – whether an aircraft is maintaine according to the CAR 42A manufacturer's schedule of maintenance, CASA's CAR 42B 'schedule five' or another CAR 42C approved system of maintenance.