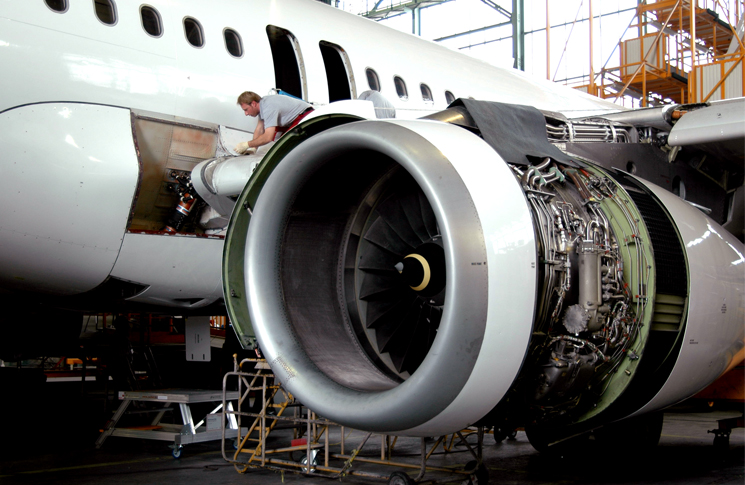 CASA is enabling a new era for the aviation industry in Australia by introducing approved design organisations (ADO). Under this new system of approval, design organisations will be able to:
independently give advice for minor damage
perform approvals of design
undertake certification of designs to CASA, and issue experimental certificates.
Introduced in March 2014, the new Civil Aviation Safety Regulation Subpart 21.J replaces the existing system where CASA approves all aircraft designs either by itself or through approved persons who act on its behalf.
The transition from approved persons to approved design organisation aligns the approval system with that of Europe.
Qantas received the first approval, in November 2014, but  the scheme also benefits smaller organisations. The changes decrease the reliance on the individual and provide credibility for the company to bid for work in larger projects rather than on a case-by-case basis as done now.
The new system also has potential to lead to mutual recognition of design organisations by aviation regulators including EASA and the FAA. Worldwide recognition has the potential to open many new markets for Australian ADOs.
Find out more
CASA's Perth office is holding a one-day training session on the CASR Subpart 21.J on Tuesday 3 February 2015. Prospective design organisations will be able to ask questions and exchange ideas about the new rules, transition requirements and methods.
The session will be held at:
Perth CASA Office
Cnr Kleinig and Fauntleroy Ave
Perth Airport
9am­­­­–4pm
Please email your interest before close of business on Friday, 16 January 2015 to design.orgs@casa.gov.au.
Please provide all full names of attendees and their ARN, if applicable.