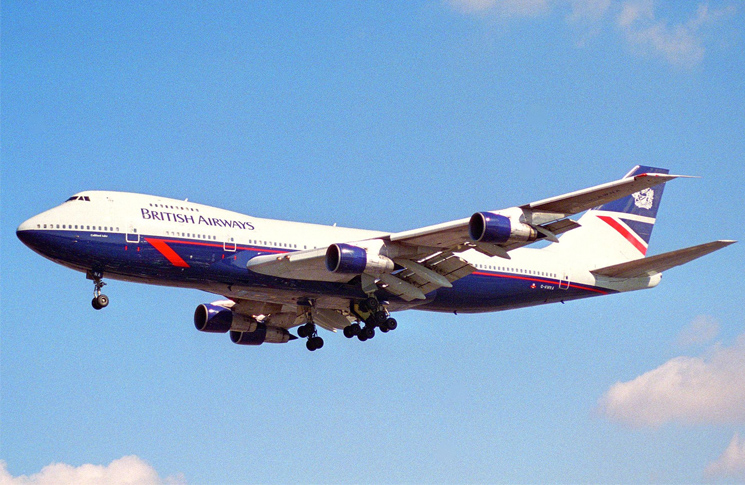 Aviation enthusiasts will be a able to hear a first hand account of one of the most celebrated flights in civil aviation when retired British Airways pilot Eric Moody speaks in Sydney at a free public lecture.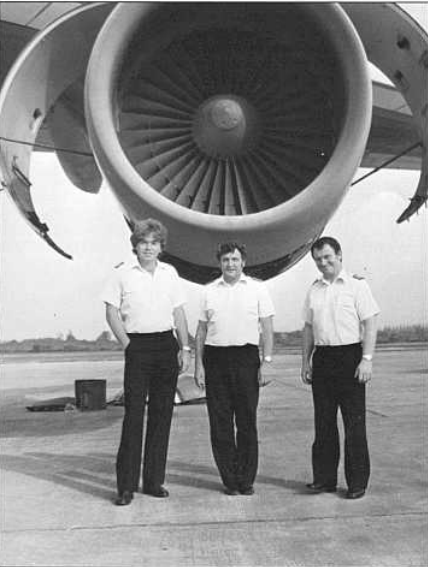 Moody was at the controls of British Airways Flight 9 on 24 June 1982 when one by one all four of its engines failed, following an encounter with the ash cloud from an active Indonesian volcano.
With legendary sang-froid, he announced to the passengers:
'We have a small problem. All four engines have stopped. We are doing our damnedest to get it under control. I trust you are not in too much distress.'
Moody, first officer Roger Greaves and flight engineer Barry Townley-Freeman recovered the aircraft through a combination of exemplary airmanship and sheer luck. The close call prompted international attention being paid to volcanic ash clouds as an aviation problem.
Moody will speak at the Rupert Myers Theatre at the University of NSW on Wednesday 18 February at 6pm. Online registration for the event—organised by the Royal Aeronautical Society Australian Division—is available here.