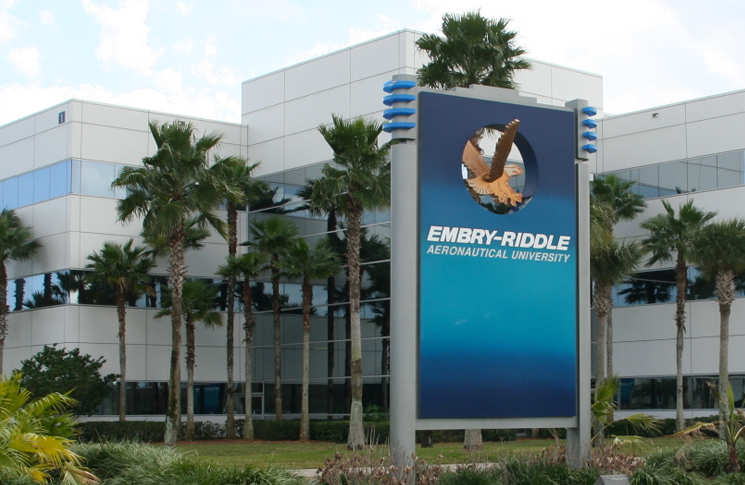 In a rare case of something in aviation being free of charge, Embry-Riddle Aeronautical University is offering an online course in accident investigation.
Embry-Riddle, founded in 1926, is the world's only university exclusively devoted to aviation. It has two campuses, in the US states of Arizona and Florida, and offers courses to students around the world. Its graduates include many military and airline pilots, and six astronauts.
The university is offering a free massive open online course (MOOC), commencing on March 23. Universities are increasingly using MOOCs as tasters, to advertise their offerings and attract students who may be unsure of their commitment or suitability for study.
Embry-Riddle says course participants will learn aspects of the aircraft accident investigation process, from initial field investigation to publication of the final accident report. Particular emphasis will be placed on the, 'study of human factors and survival, investigative techniques and the application of accident investigation findings in industry and research.'
Lectures and course materials will be provided online but students are expected to collaborate with each other, online, in order to maximise their learning. Students will receive a certificate upon completion; however the course cannot be used for formal academic credit.
Registration for Embry-Riddle's Aircraft Accident Investigation online course is limited and will open at www.erau.edu on February 23, US time. The course runs until April 19.