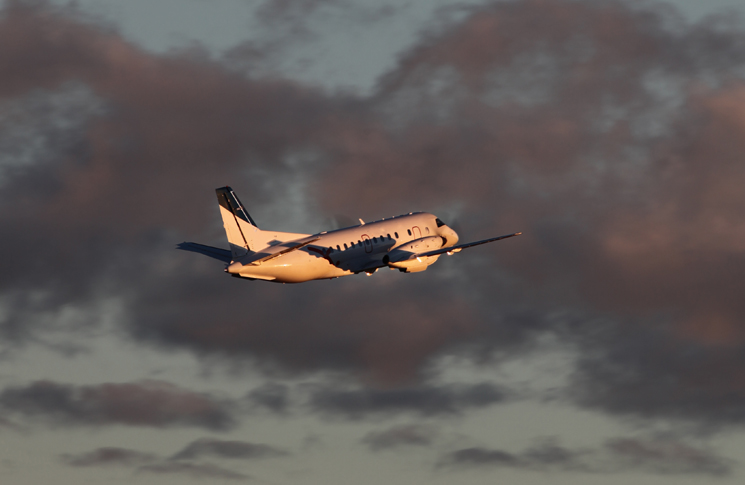 The Bureau of Meteorology (the Bureau) has reviewed its provision of aerodrome forecasts (TAFs) in Australia. The TAF Review final report and implementation plan were presented to, and agreed by, industry representatives at an extraordinary bureau-industry consultative group meeting in Brisbane on 27 August 2014. The implementation phase is now underway, with most changes due to be implemented on 5 March 2015.
The TAF review was in response to:
aviation industry requests for the Bureau to review its aviation weather services
a quality management requirement to meet International Civil Aviation Organization (ICAO) standards.
The review looked at the aviation industry's current and future TAF needs , and made recommendations about TAF services and how they are categorised, including guidelines for introducing, modifying and cancelling TAF services.
The review commenced in 2009 and involved close consultation with the aviation industry. In December 2012 the Bureau released a draft report for industry comment. During the three-month consultation period more than fifty submissions were received from airport owners and operators, airlines, industry bodies, government agencies and members of parliament.
A review committee and a working group, including representatives from Airservices Australia (Airservices), the Civil Aviation Safety Authority (CASA), the Department of Infrastructure and Regional Development (DoIRD) and the Bureau, were established to formally consider the submissions and revise the draft report and recommendations as necessary. The Bureau (in consultation with Airservices, CASA and DoIRD) then developed an implementation plan based on the recommendations from the TAF Review.
You can download copies of the TAF Review final report, the implementation plan, and a document summarising the changes between the draft and final versions of the TAF Review report, from the Bureau's website.