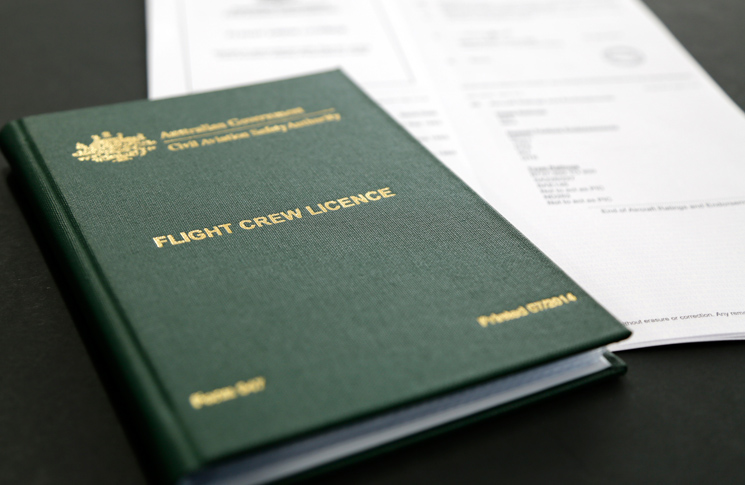 The Civil Aviation Safety Authority (CASA) has opened a public consultation period for changes to pilot licensing fees.
A draft of the cost recovery statement was prepared to address the changes to the flight crew licensing suite of fees, which are relevant to Parts 61, 64, 141 and 142.
It was published on CASA's website and is available for the public review.
CASA partially recovers the cost of its aviation regulatory services that include performing medicals, registering aircraft, approving personnel as well as processing forms and applications.
CASA says that industry organisations, companies and individuals are charged for those services because they provide 'a clear benefit to the community, which would not be able to participate in aviation activities without the necessary registrations, approvals and licences…and it is efficient to recover the cost of the services.'
You can read the full draft of the cost recovery implementation statement and send comments and feedback direct to costrecovery@casa.gov.au by 23 April 2015.
More information can be found on the CASA website.