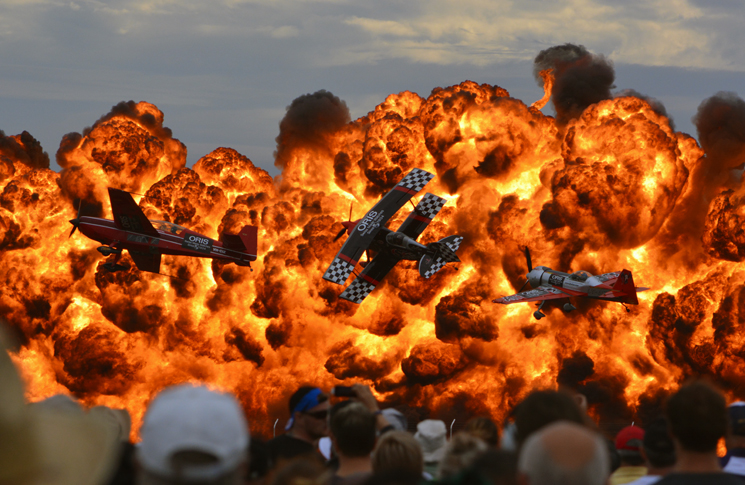 The Avalon Airshow—the most significant aviation event in the southern hemisphere has (sadly) come and gone for another two years with almost 170,000 people through the gates over six days. Spectator numbers again increased from previous years, proving just how popular the show is for all types of aviation aficionados.
The Aerospace and Defence exposition was also highly successful with over a $1 billion in aviation and aerospace business conducted, including the signing of a multi million-dollar OneSKY contract between Airservices Australia and the Australian arm of the French-based aerospace company Thales.
Flight Safety Australia was fortunate to attend this year and met various members of the aviation industry as well as the general public to answer questions from the wider aviation community.
We were also lucky enough to witness the spectacular flying displays and managed to take some eye-catching photos, which we've shared below.
Did you take any photos at Avalon 2015? Share them with us on Twitter at #FSAmag or comment below.