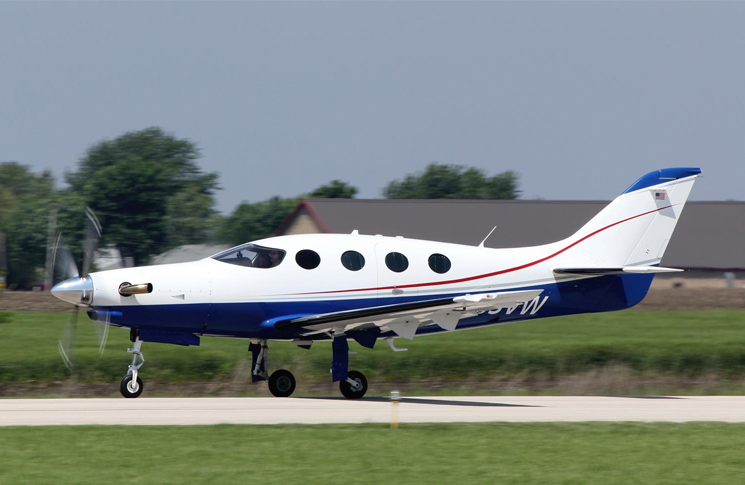 China appears to be planning for a general aviation boom, with major investments in airport and aircraft construction.
A senior official in the Chinese Civil Aviation Administration, Li Jiaxiang, last month flagged the possibility of building up to 2800 general aviation aerodromes, and emphasised the potential for general aviation in China.
Li mentioned the aerodrome program as part of the country's 13th Five-Year Plan (2016-20), and said 280 billion yuan ($A60 billion) would be generated if every Chinese county had a general aviation aerodrome. China currently has 78 aerodromes available for general aviation.
Chinese aviation has been dominated by military and airline operations with general aviation aircraft restricted to airspace below 1000 metres (3280 feet). There were 1654 general aviation aircraft, including helicopters in China in 2013, an increase of about 1000 over 10 years. The China Daily online newspaper said about 10,000 light aircraft would be needed over the next five years, quoting a vice president of Chinese aircraft maker AVIC.
A 2009 report by Booz and Co predicted China's general aviation sector would grow at approximately 20 per cent annually, generate seven billion yuan ($A1.5 billion) of annual output, and create 43,000 jobs.