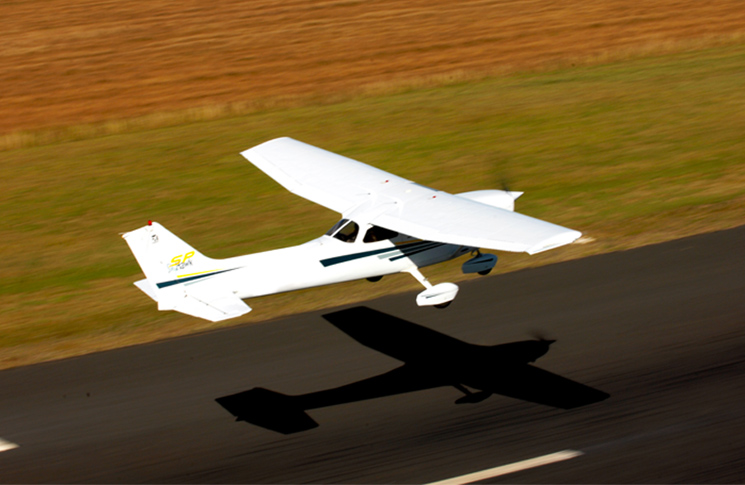 Can a person off the street learn to fly in a week? An experiment at this year's Sun 'n' Fun aviation convention in Florida, US, is seeking the answer.
Three people— a motorcycle engineer, an advertising manager and a former US Navy medical specialist – will undertake an intensive combination of ground study, simulator sessions and dual instruction. Despite having no previous aviation experience it is hoped they will be ready to fly solo by Saturday April 25.
Their journey from complete aviation innocence to pilot will be filmed and edited into webisodes showing how, in one week, a person can go from zero aviation experience to solo flight.
The project is sponsored by simulator maker Redbird, which has arranged for nine simulator sessions and nine flight lessons, along with other activities, for the three students.
After six days they will be able to make a supervised solo in a Redhawk 172, a remanufactured diesel-powered Cessna 172. The program is a collaboration between Redbird Flight Simulations, the US Aircraft Owners and Pilots Association (AOPA), Jeppesen, Sporty's pilot shops, Garmin, headset maker LightSpeed and Sun 'n' Fun.
Sun'n' Fun is described by Florida media as the world's second largest fly-in after the annual Summer AirVenture in Oskhosh Wisconsin, US. This year's show is expected to draw about 200,000 visitors.