As part of the recently published of the Safety management systems for aviation: a practical guide 2nd edition (SMS toolkit), CASA has released two video dramas depicting the everyday operations of a typical but fictitious regional Australian charter operator and training organisation, Bush Aviation.
The first video (shown above), titled 'SOS', gives an inside look at the safety challenges facing Bush Aviation. This video provides insights on how issues like poor leadership; poor fatigue management and bad maintenance practices can all lead to disastrous consequences.
The second video, 'SMS', analyses the issues identified in 'SOS' .It shows what happens when the management and staff at Bush Aviation make different decisions, and some of the practical approaches Bush Aviation adopts to help mitigate these risk factors.
'What the experts say' is a series of seven other videos available on CASA's YouTube channel covering the various SMS components such as safety policy and objectives; Safety risk management; safety assurance; and safety promotion.
This series of nine videos form part of the fully revised toolkit, which is designed for organisations updating and improving an existing safety management system, or developing and implementing a new SMS.
The toolkit is practical, written in plain English and takes a jargon-busting approach. The toolkit includes eight booklets covering the basic components of safety management systems with a special focus on small non-complex organisations, along with useful templates and guides for implementing an SMS.
CASA is also running one-day SMS for aviation workshops in most major capital cities during April and May.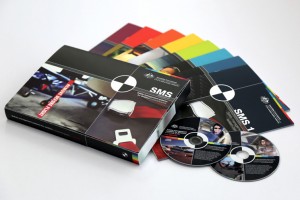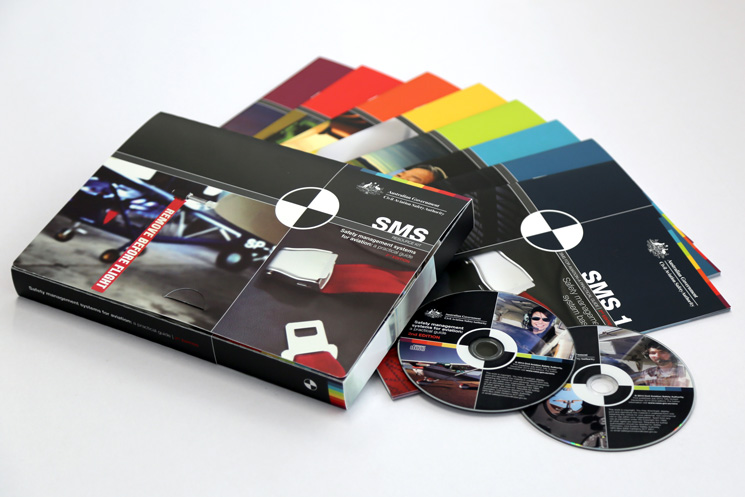 It's a fantastic opportunity for individuals and organisations that need assistance or have any questions about SMS.
See the SMS workshop schedule for information on dates, venues, cost and registration. All participants will receive a copy of the resource kit at the workshop.
Find out more about the safety management system resource kit and get your very own copy for free from CASA's online store.