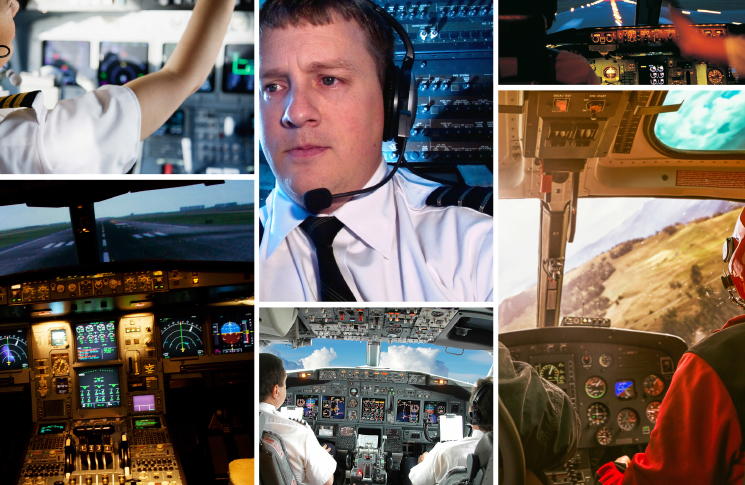 Have you ever wanted your commercial pilot's licence but couldn't afford it? Well you could be one step closer as six scholarships are now on offer in Australia to help assist pilots progress towards their commercial or airline transport licence.
The Honourable Company of Air Pilots together with industry partners are offering the scholarships to cover examination fees, certification or helicopter underwater escape training (HUET).
Established in 1929 and based out of London, the Company is offering the scholarships to help foster 'sound education and training of air pilots from the initial training of the young pilot to the specialist training of the more mature' and to ensure aircraft are piloted by 'individuals who are highly competent, self-reliant, dependable and respected.'
The scholarships available are:
Two scholarships with Assessment Services Limited. One will cover the CASA/ASL examination fees for the complete set of CPL Examinations. The second will cover the CASA/ASL examination fees for the complete set of ATPL examinations.
Two scholarships with Aerowasp Helicopters towards Certificate IV in Aviation to the value of $1200 and $1500 each.
Two scholarships with CareFlight (QLD) Ltd. for Helicopter Underwater Escape Training (HUET) at Sydney or Melbourne.
Applications close on 15 July 2015 with full details available on the Honourable Company's website.