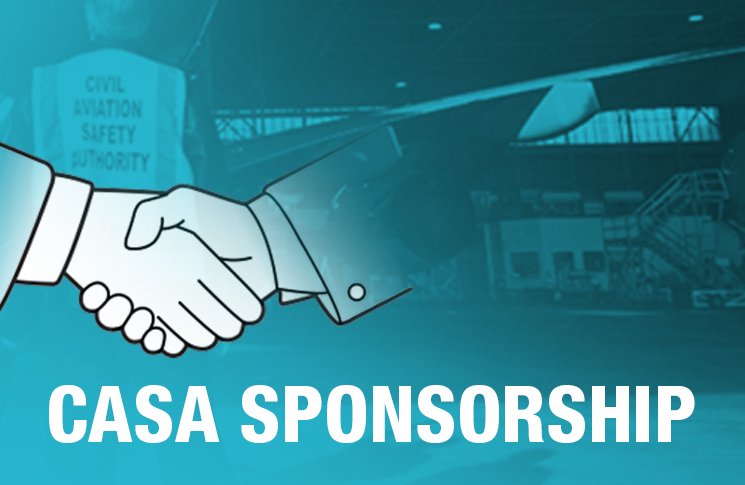 CASA's Safety Promotion branch is offering sponsorship to organisations that promote aviation safety in Australia.
The initiative is designed to help organisations and businesses in Australia to help actively promote the wide-ranging safety challenges facing the industry.
CASA is inviting organisations to apply for funding over two rounds, with the decision on whether to provide sponsorship to an organisation to be made by CASA's Executive Manager of Safety Education and Promotion.
The first round for 2015–16 sponsorship applications opened on 14 July 2015 and closes on 7 August 2015, with the second round opening on 11 January 2016 and closing on 12 February 2016.
Sponsorship from CASA can include financial or in-kind support to a third party for an activity that promotes safety in Australia's civil aviation sector for the benefit of the wider aviation community.
Those organisations interested in applying can find more information on CASA's website.