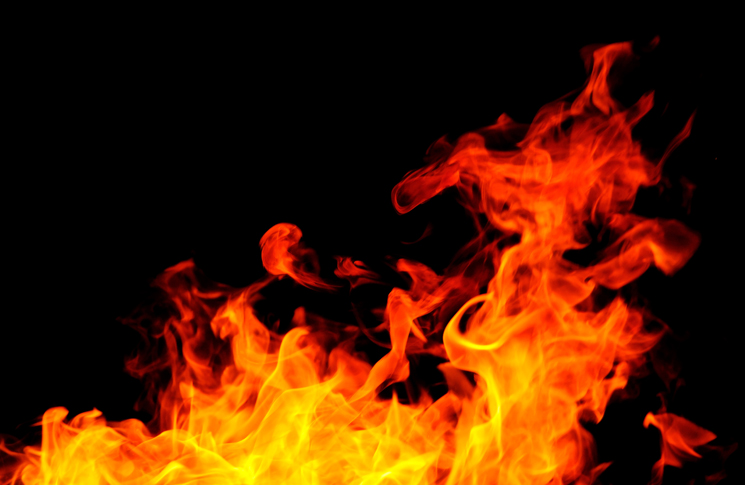 By Dale Dieckmann
I think my love of flying probably started when I was about three years old. I would spent a lot of time lying on my back in our yard watching the Avro Lincoln bombers flying around in the area where I grew up. As I got older, my passion for planes and flying only increased.
In February 1977, my flying dreams started to came true. I began flying at Gatton, gained my pilot's licence and since then I've been endorsed on many types of aircraft; but my dream of owning my own aircraft was still unfulfilled.
While holidaying in Port Macquarie in 2009, I was sitting back in my caravan one afternoon reading the recreational aviation mags when I saw the ad for a kit that I liked. The factory wasn't that far so the next day I went for a drive to have a look and took a test flight. I liked what I saw and how it flew, so the next thing was to work out how I could talk my wife into letting me take a substantial amount of money and turn it into an aeroplane.
As you would have guessed a couple of months later my son (who's also a pilot) and I were at the factory doing a one-week builder assist program where we completed the fuselage frame and wing spars. After our week was done we loaded up the kit and headed for home, pleased with what we had achieved. For the next 18 months we enjoyed every minute working weekends and late nights cutting, bending and riveting. Later we got some sheeting on, and it started to look good. We made lots of bits and pieces and threw a lot in the bin too, but at the end of each week you could see the plane coming together, and it kept us keen to get it built and live the flying dream.
After 18 months or so we had a plane sitting in the driveway, with gleaming new paint, a really nice interior and a full G/A dash panel. It had all its inspections and we were very happy with the way it turned out, and it was the best day when we finally got the engine going.
Unknowingly at this point, we had a deadly twist coming. I had six rivets that missed their mark in the most critical spot on the right-hand wing that was key to holding the washout in.
But the big day was finally here! On test-flight day we got to the airfield, unloaded the plane, fitted the wings and double-checked everything. I had been checked out and clocked up six transition hours in the factory plane, so I felt pretty comfortable about doing the flight. Most importantly however, I was told to put only about 20 litres of fuel for the test flight; I admit I forgot that part and put 95 litres of fuel in the tank, which in the end almost cost me my life.
I started the engine, checked the all the gauges, and then started a slow taxi down to runway 27. I was still checking things along the way then lined up on the runway—my intent was only to do a hop or two down the runway for starters. I opened the throttle to about 2300 rpm and the plane was running smooth and straight. The next thing I knew I was in the air so quickly and with the plane in a roll to left, I pulled power off and tried everything with the rudder and stick to get the aircraft level and back on the ground. With no response at all, the plane hit the ground with the left wing first. Then the engine put the plane into a bit of a cartwheel and the main fuel tank ruptured and then exploded in a massive fireball. I managed to get the belt off and rolled on to the wing but I was on fire as the fuel had splashed all over the front of me.
Lucky some of my family was there on that day to quickly put the fire on me out, and call the ambulance. I now have 82 per cent burns all over my body, head to toe except my back. I was in hospital for a year, where my family was told on three separate occasions I would not make it. I was also in a coma for a while and spent almost six months in the intensive care unit.
It's now four years later and 40 operations down with still more to go, but I'm back flying and living the dream again.