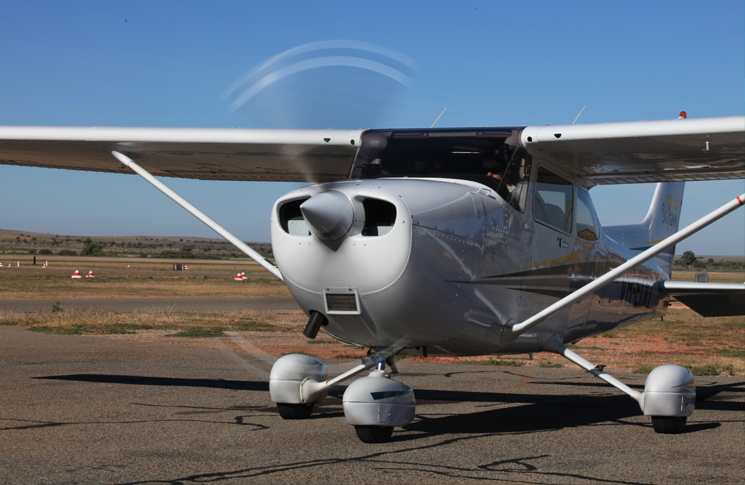 CASA's Aviation Safety Advisors will be delivering a new series of seminars aimed at helping attendees make better decisions in the air and on the ground before flight.
The seminars, commencing this evening near Parafield, Adelaide's main general aviation aerodrome, will cover a variety of topics and will focus on avoiding flight in low visibility conditions and to raise awareness of the dangers around unplanned or unapproved low flying.
By using case studies from ATSB investigations, CASA's aviation safety advisors will help seminar attendees extract crucial lessons to assist in making better flying decisions.
The new seminars are a timely addition after the ATSB called on general aviation pilots to improve safety, with many deaths coming from accidents that could have been avoided.
The seminars will also provide an update on the regulatory reform process, a reminder of the correct procedures to use at non controlled aerodromes, and a refresher on the pilot's responsibilities with respect to checking and completing a maintenance release.
Three 'Lessons for Life' aviation safety seminars will be held at the following locations:
Parafield – 8 July, 2015 at Mawson Lakes Hotel
Yarrawonga – 14 July, 2015 at Club Mulwala
Albury – 16 July, 2015 at Quest Albury
The seminars are an opportunity for industry to interact with CASA, discuss local issues and ask questions of the regulator. Attendance is free.
Registration for AvSafety seminars is through the CASA Learning Management System, AviationWorx.
More information can be found on the CASA website.