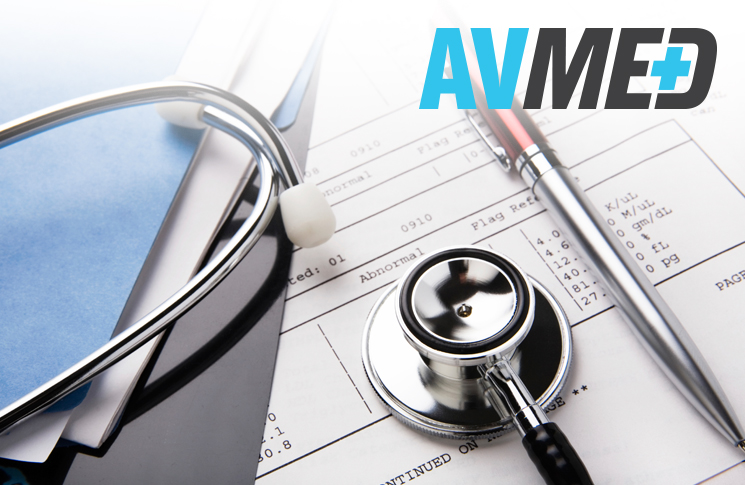 Confused about the aviation medical certification process? CASA's new-look online aviation medicine (AvMed) information will assist you in streamlining these procedures.
Pilots, air traffic controllers and medical examiners can now access information relevant to them and their needs.
AvMed's new online look also paves the way for a revamped online Medical Records System (MRS) which CASA will launch later this year. It will, for the first time, give pilots and air traffic controllers direct access to their certification details, online and in real time.
'The improved aviation medicine pages of the website were produced in response to our concerns and feedback from the aviation community,' says CASA Principal Medical Officer, Dr Michael Drane. 'CASA has tailored what is sometimes complex information into a form that provides clearer, more practical guidance.
'As a result of considerable advances in medicine, we are now seeing pilots continuing successful careers with medical conditions that not all that long ago would have seen them unable to hold a medical certificate.
'CASA's aviation medicine branch is proactive in its approach to assessments, reflecting these advances,' adds Drane. 'In addition, it is important to provide support and advice on the medical certification process that will, where possible, help keep people flying.'
From the start, we clearly identify information for different users, while navigation is also easier and text simplified. Also featuring are recent case studies and fact sheets on common aviation medical conditions. These provide real life examples of how various medical conditions can affect pilots and AvMed's recommendations in the various scenarios.
Find out more about AvMed's new online functionality.