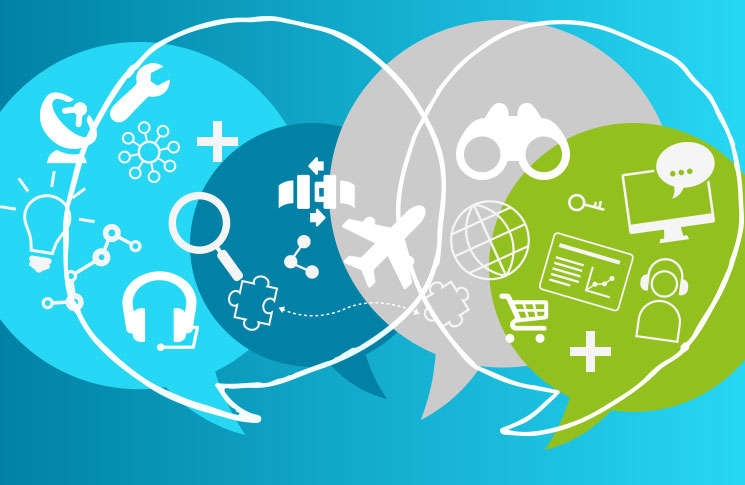 CASA is listening to the aviation community.
CASA has renewed its focus on listening to and considering the views of the aviation community when it makes changes that might affect that community. As part of that focus, CASA has recently launched an online forum: 'Have your say'.
'Have your say' complements the face-to-face forums CASA is currently holding around the country with the aviation community. One series of forums is seeking feedback on how CASA implements new regulations. The other series of forums that will feed into the new Flight Plan 2030, is seeking views on the key safety issues and aviation challenges the nation faces over the next 15 years.
CASA's Director of Aviation Safety, Mark Skidmore, says we need the Australian aviation community's support to manage today's safety issues and to plan effectively for the future.
'I urge you to come to a forum in your area or participate online and contribute to a strong and safe Australian aviation future,' Mr Skidmore said.
'If you attend a local forum and have more ideas to contribute, then 'Have your say' is a great way to continue the discussion and hear what other aviation community members have to say.'
To participate in the 'Have your say' forum you need to register. To protect your privacy, you can use a screen name or alias, so that your forum participation can be anonymous.
When active, each discussion will be moderated 24/7 using standard policies and guidelines, to ensure everyone has a say, and many different ideas and viewpoints can be heard.
To play a positive part in the discussion and to give your views maximum impact, we encourage you to follow the simple etiquette and moderation policy guidelines, such as not using bad or defamatory language, not posting personal information about another forum participant, being constructive and staying on topic, and using plain English. More detail on online discussion etiquette and policy is available at the 'Have your say' moderation policy page.