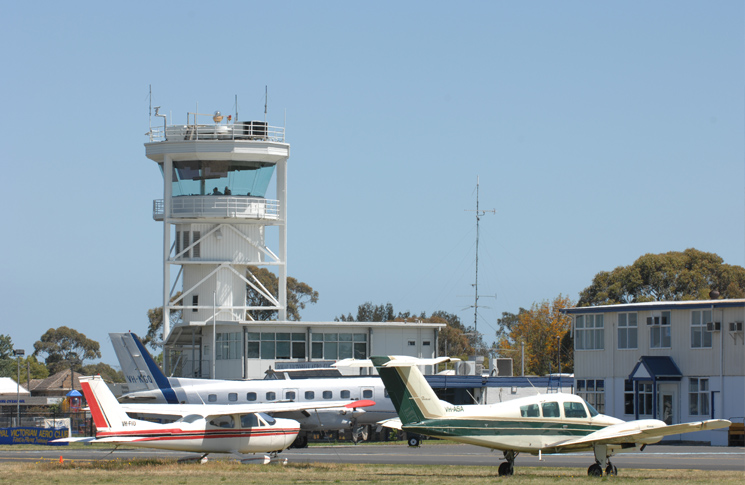 CASA is calling on institutions and individuals active in formal research related to improving Australia's aviation safety to apply for grant funding.
The research grant program is designed to support research activities that promote Australia's civil aviation safety policy objectives and add to the body of knowledge about aviation safety in Australia.
CASA is particularly interested in receiving grant proposals from applicants whose research is focusing on:
Aviation safety issues with heliports,
Aviation safety issues with aerodromes and buildings in Australia
Aviation medicine clinical standards evidence base.
CASA will also consider applications for a research grants outside of these priorities, but only where they have a strong focus on aviation safety. Grants for research may include financial or in-kind support such as information materials, communication collateral and CASA staff participation.
The first round of applications for the 2015/16 financial year opens today and will close at 5pm Wednesday 28 October 2015.
Applicants are required to complete an online application form and provide a short description of the proposed research activity and how it aligns with CASA's current aviation safety priorities.
More information about the research grant program can be found on CASA's website.