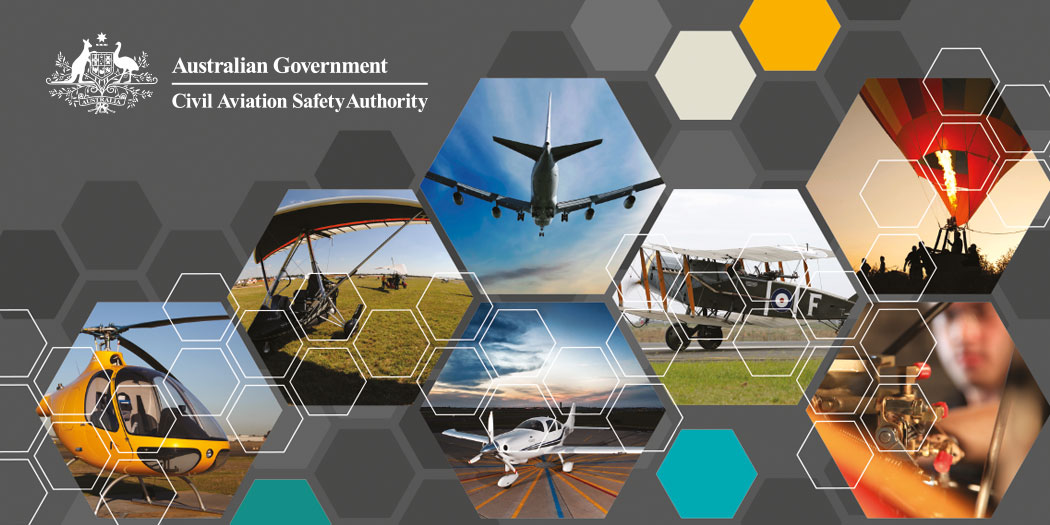 CASA wants to hear views from everyone involved in aviation on the implementation of key new suites of Civil Aviation Safety Regulations.
New regulations are coming in areas such as flight rules, air transport operations, sports aviation and limited category aircraft operations.
CASA's Chief Executive Officer and Director of Aviation Safety, Mark Skidmore, said a key to the success of the new regulations will be sound implementation and transition plans.
'I fully accept that in the past CASA has made mistakes when implementing new regulations. I am determined to do my best to avoid regulatory implementation mistakes in the future and so I want to hear from the aviation community now on the best way forward", Mr Skidmore said.
'I want to hear ideas on the timing of the introduction of new regulations, possible alternative ways to introduce and transition to new rules, what assistance is needed from CASA and the capacity for the aviation community to manage regulatory change. We need to work with the aviation community to maximise the safety outcomes from these new rule sets.
'I understand change can mean additional short-term effort and may not be welcomed by everyone but we need to focus on what is best for the future of Australian aviation. That is CASA's goal and I hope it will be the goal of everyone in Australian aviation.'
To begin gathering input on regulatory change CASA is running an initial series of consultation forums. These are being held at:
Darwin 22 September 2015 For more details and to register
Albury 7 October 2015 For more details and to register
Moorabbin 8 October 2015 For more details and to register
Hobart 15 October 2015 For more details and to register
More forums are being planned around the country during the rest of this year.