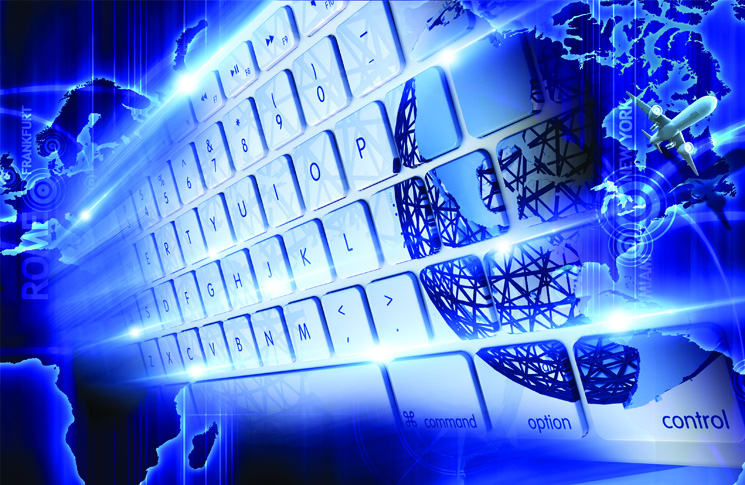 Access to CASA Self Service and other online services are now available after the successful system upgrade.
The upgraded CASA Self Service provides:
a more intuitive interface for the new registration page
users the ability to view the status of documents submitted through CASA Self Service, post, email or fax
submission of additional documentation for service requests that are in progress.
New users can register now for CASA Self Service.
Having difficulties trying to sign up to CASA Self Service?
Visit the How to sign up page on the CASA website.