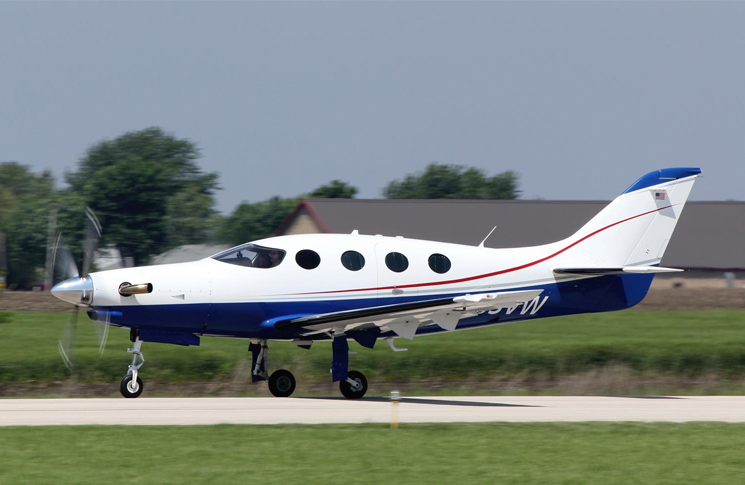 China's leading aircraft maker has begun work on an industrial and operations centre dedicated to general aviation.
The Aviation Industry Corporation of China (AVIC) this week held a ceremonial for a complex planned to occupy 30 square km in Jingmen City, in the of central Chinese province of Hubei.
AVIC will invest 20 billion yuan ($A4.25 billion) over eight years in the base, which will be dedicated to manufacturing aircraft, research and training.
The China Daily quoted AVIC chairman Lin Zuoming, as saying AVIC would build 50 similar complexes across China.
'These would serve 90 per cent of the country's population and build a national light aircraft operation network,' Mr Lin said.
General aviation aircraft are restricted to flying in low-altitude airspace below 1000 metres (3280 feet) in China, but the China daily reports that 'policymakers are mulling loosening that regulation.'
China's general aviation sector, consisting of about 1500 aircraft, recorded 591,000 flying hours in 2013, but is expected to hit the two million hour mark by 2020, according to the Civil Aviation Administration of China (CAAC).
In contrast, Australian general aviation flew 1.7 million hours in 2012, according to the Bureau of Transport and regional Economics (BITRE).