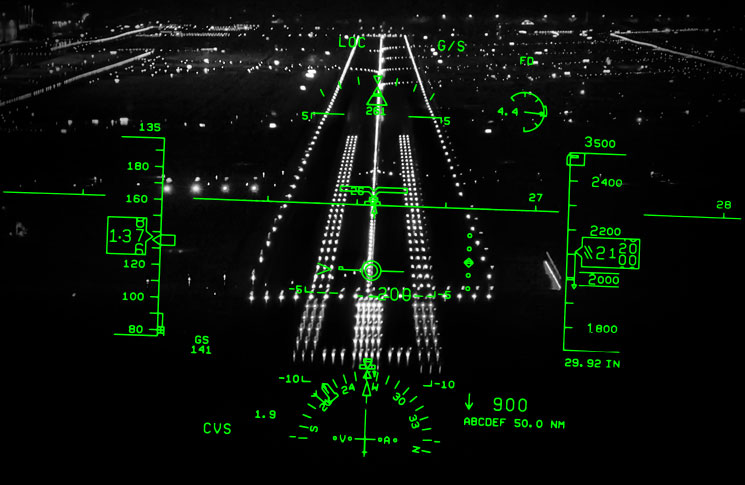 If you're involved in aviation in Launceston, CASA encourages you to assist us directly in the development of our plan for the future of aviation safety regulation—Flight Plan 2030.
After the successes of our forums in Western Australia earlier this month, the events are fast becoming an opportunity for the aviation community to discuss with CASA the issues and challenges facing aviation safety today, tomorrow and over the next 15 years.
CASA encourages people in recreational, general and commercial aviation to participate. Views are needed from pilots, engineers, air operators, ground personnel, remotely piloted aircraft operators and air traffic controllers.
CASA's Director of Aviation Safety, Mark Skidmore, says every viewpoint will be heard and considered.
'We need as many people as possible in aviation to take part in these forums so that CASA can develop the most effective plans for the future,' Skidmore says.
'All aviation knowledge does not reside in CASA and the people who make up the aviation community should have an opportunity to contribute to planning the future of aviation in Australia.
'The first future forum was held in Mildura in late July and was a great success, so we have now planned a series of meetings at key locations across the nation.
'I strongly encourage everyone to attend a forum in their region to make sure their views and ideas are heard.'
Issues discussed at the forums will include the impact of new technology, how the growth in commercial remotely piloted aircraft affects traditional aviation and the challenges of ageing aircraft. Any ideas and comments made at the forums will aid in the development of Flight Plan 2030, scheduled for release in 2016.
The Launceston event is on Tuesday 10 November from 9am to 12pm at the Best Western followed by a free BBQ lunch. Reserve your spot now.