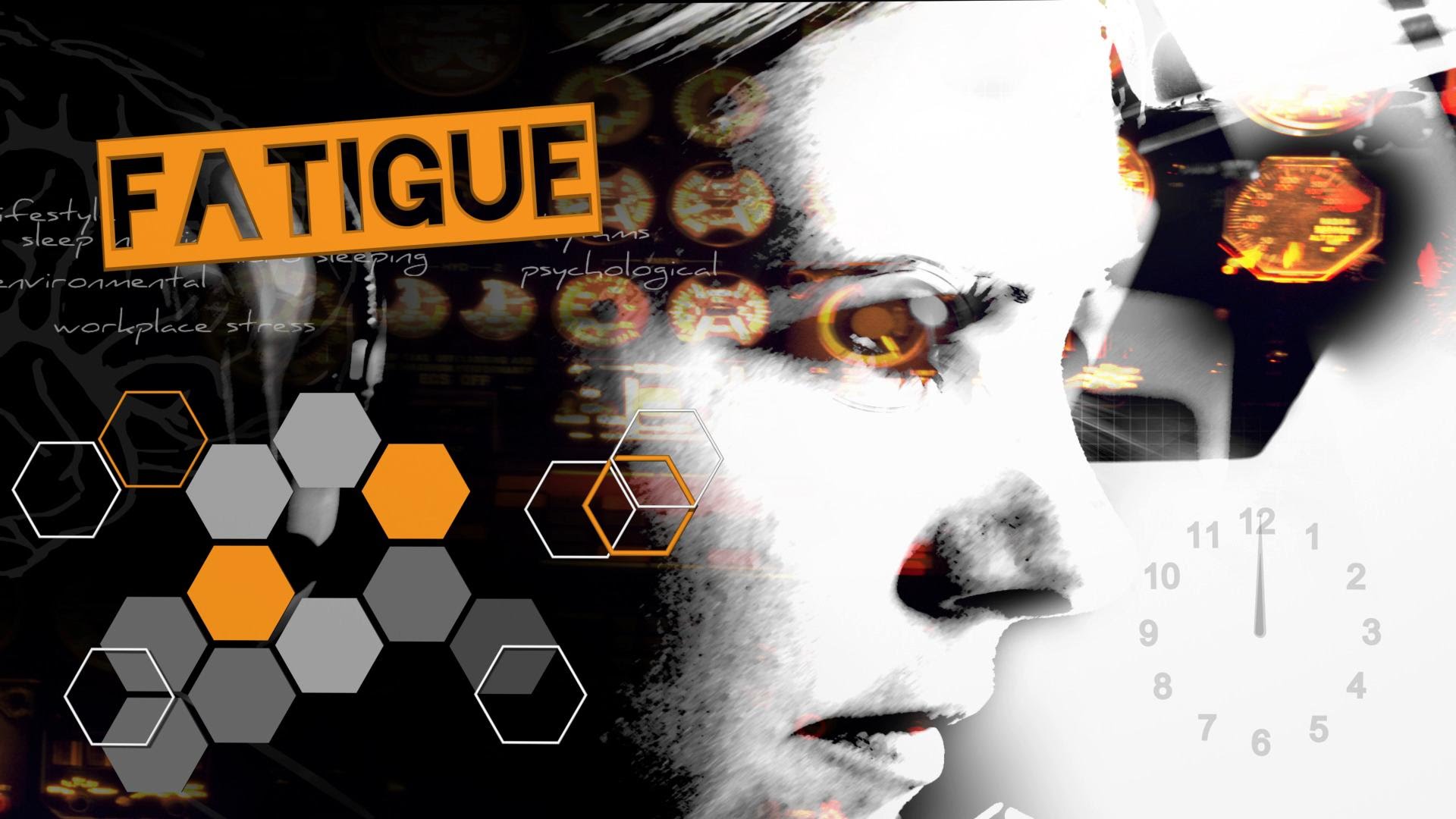 In consultation with industry, CASA has set a new timeline for transitioning safely and smoothly to the new CAO 48.1 which came into effect on 30 April 2013. As a result, the latest date for transitioning is 1 May 2017. This means that air operators now have up to an extra year to finalise transition to the new fatigue management rules. However, as part of this new timeline, you must submit a draft of your amended operations manual by 30 October 2016.
Transition extension
Operators holding an air operator's certificate (AOC), or who had applied for one before 30 April 2013, now have an extra 12 months to transition to the new fatigue management rules.
There are two stages to the extended transition.
If you are yet to transition, by 31 October 2016, you must submit a draft operations manual amendment detailing how you will manage fatigue (and comply with CAO 48.1).
You will then have a further six months to finalise your operations manual in time for the final transition deadline of 1 May 2017. This extended transition period will give you the opportunity to receive CASA feedback on your operations manual, implement systems and train your staff on the revised procedures.
To help you transition to the new rules, CASA will:
continue to deliver training material, develop supporting material, and work with individual operators and industry sectors
ensure renewal of existing exemptions to cover operators until 1 May 2017.
 New report and video
As part of this support, CASA has released a new report and video detailing reasons for the change and the science underpinning the fatigue rules.
The 16-page report sets out the scientific rationale for these modernised fatigue management rules, A review of the case for change: scientific support for CAO 48.1 Instrument 2013.
The above seven-minute video, Importance of fatigue management, featuring a number of fatigue experts, sets out some of the reasons for changing the rules, highlights the importance of effective fatigue management in aviation, and provides real examples of the consequences of fatigue.
Fatigue risk management system
No matter the size of your operation, you can implement a fatigue risk management system (FRMS), especially if you consider the new prescriptive fatigue limits do not provide enough flexibility for your operation. For many operators, FRMS will pay dividends in safety and efficiency.
However, developing an FRMS is more involved, so you must begin the process well before the transition date. If you are planning on transitioning to an FRMS, talk to your local CASA office about it now.
For more information
Visit the fatigue management pages on the CASA website.