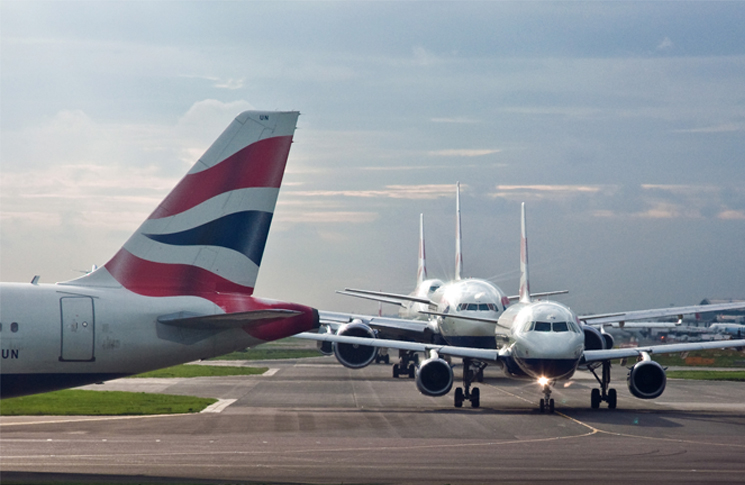 A runway at Heathrow Airport was closed for several minutes on Saturday due to a recreational drone flying nearby.
A passenger on the British Airways flight tweeted the delay was 'due to a "likely Christmas present" a drone flying over the runway!'
Onboard! At #Heathrow when the flight gets delayed due to a "likely Christmas present" a drone flying over the runway! @British_Airways

— Aimee Fuller (@aimee_fuller) January 1, 2016
British newspaper The Telegraph reported a spokesperson for Heathrow Airport as saying: 'The departure runway was closed for seven minutes. It didn't cause significant disruption.'
Although not the most serious incident to date, this occurrence is another episode of recreational drone operators posing a danger to manned aircraft.
As recently reported by Flight Safety Australia, a study in the United States found a steep rise in the number of near misses between drones and manned aircraft, with over 900 incidents over a two-year period.
Of those incidents, 158 saw a drone come within 60 metres of an aircraft, and in 28 cases the pilot had to manoeuvre to avoid a collision.
CASA recently reminded new recreational drone operators to keep safety as the number one priority when flying and to 'not fly in a way that causes a hazard to aircraft.'
You can read more about Australian recreational drone regulations on the CASA website.