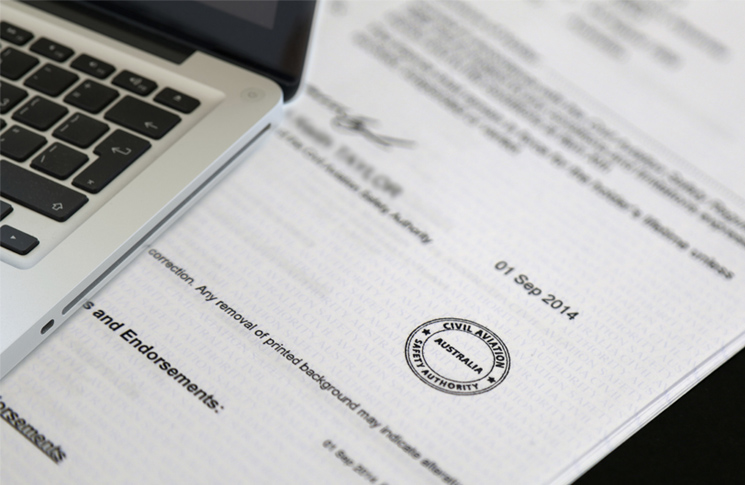 CASA has updated its self service portal, enabling pilots to see their licences, endorsements and ratings at any time.
The new feature in CASA self service means pilots, maintenance licence holders and air traffic controllers (ATCs) can now all view their licence and examination details online. Additionally, pilots and ATCs can see their aviation medical status.
CASA Self Service also allows people to view their personal details, update their contact details, complete and submit forms and keep track of service requests they have made to CASA.
More than 12,000 people are already using CASA Self Service. Aviation reference number (ARN) holders can register to use the service by completing a simple online form.
Go to casa.gov.au/selfservice