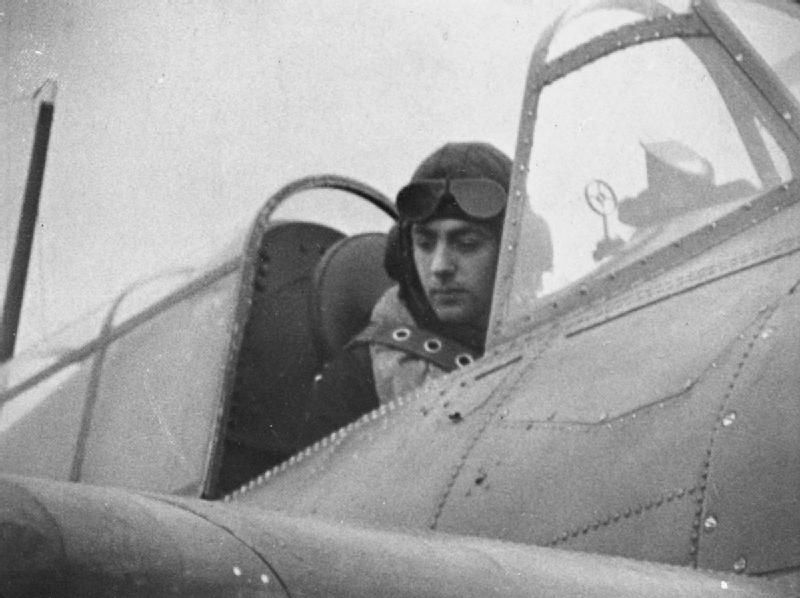 Test pilot Eric Brown, who flew an unprecedented and in all probability never to be repeated 487 aircraft types, has died, aged 97.
Born into a prosperous family in Edinburgh in 1919, Brown's first aviation experience was in Germany, where he and his father were visiting for the 1936 Berlin Olympics. The schoolboy Brown was introduced to an acquaintance of his father's, former World War I ace Ernst Udet, who took him flying. Udet encouraged Brown to learn to fly and to speak German. He did both these by joining the University of Edinburgh's Air Squadron. He was an exchange student in Germany when war was declared in 1939 but suffered no more than a few days incarceration before being escorted to the Swiss frontier, where he was allowed to keep his MG sports car as the Germans did not have any spares for it.
During World War II, Brown served in the Royal Navy Fleet Air Arm, as a carrier pilot on HMS Audacity, a captured German ship converted into an aircraft carrier. During Brown's short combat career he shot down two German Focke-Wulf Condor patrol aircraft. He was one of two survivors from the ship's flying crew when it was sunk. He then became a test pilot, specialising in deck landings, and flew many captured German and Japanese aircraft, including the Messerschmitt Me-262 jet and Me-163 rocket-powered interceptor. This he described as 'like being in charge of a runaway train.'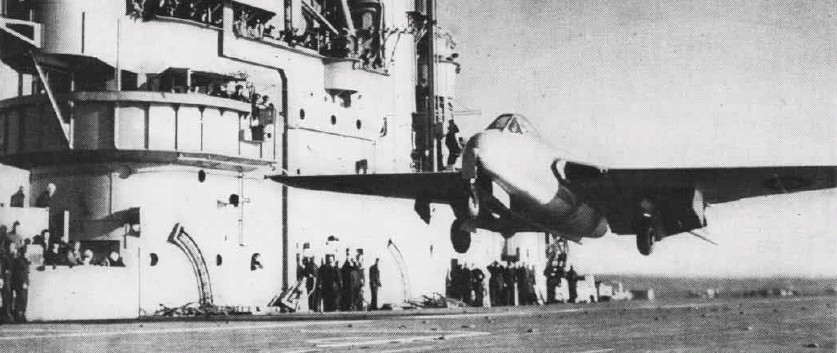 In the aftermath of the war in Europe, he was chosen in view of his language and aviation skills to interrogate Luftwaffe chief Hermann Goering and rocket engineer Werner von Braun. Brown also witnessed the liberation of the Bergen-Belsen concentration camp.
Brown made 2407 carrier landings in his career and flew aircraft types ranging from the Cessna 150 to the Avro Lancaster. He was also a helicopter pilot, having taught himself in the latter days of World War II when an early Sikorsky R-4B Hoverfly turned up in Britain. He retired from the navy in 1970 and gave up flying in 1994. As recently as two years ago he still drove and told a newspaper interviewer he had just bought a new sports car. He lived in East Sussex, England, where he died after a short illness. He is survived by his son and second wife.