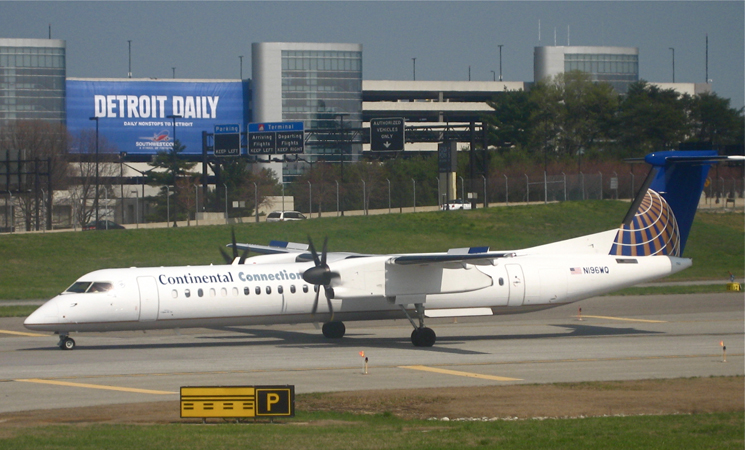 Today marks the 7th anniversary of the Colgan Air crash, in Buffalo, New York state, which killed 50 people.
The accident serves as a grim reminder of the dangers of fatigue.
According to the US National Transportation Safety Board (NTSB), the captain and first officer had had very little sleep and reduced opportunity for adequate rest in the 24 hours before the accident. They had both commuted long distances by air before their shift, the Captain from Florida, and the first officer from Seattle, on the US west coast. The NTSB found the pilots' performance was likely impaired because of fatigue, and the airline did not proactively address certain pilot fatigue hazards.
Evidence shows that fatigue has been a safety issue or contributing factor in a number of Australian aviation accidents and near misses. The Australian Transport Safety Bureau (ATSB) has identified approximately 65 incidents and accidents over the last ten years in which fatigue was identified as a factor. There were two deaths as a result of these accidents.
For the first time in many years, CASA is reforming Australia's fatigue management rules to create a better, modernised rule set to manage fatigue risk.
'The old fatigue rules have their origin back in the 1950s and reflect what was known about sleep and fatigue at that time. New rules were needed to take into account the nature of aviation operations in the modern world,' says Ian Banks, manager Safety Management Systems and Human Factors.
The updated rules came into effect on 30 April 2013. If you are a new operator or Part 141 certificate holder, you must comply with the updated rules now. Existing operators have until 1 May 2017 to transition to the new rules and until 30th October 2016 to provide an updated operations manual to CASA.
Find out more about the timeline for transitioning safely and smoothly to the new CAO 48.1 and visit the CASA website to stay updated on the latest fatigue news.