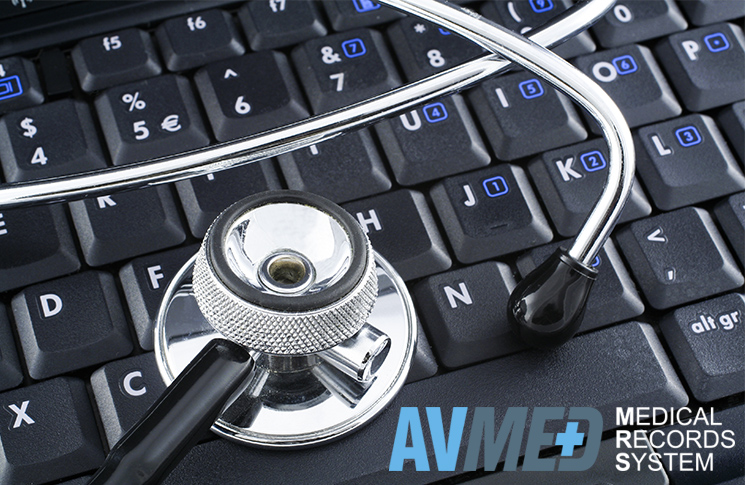 It's time to get ready for the introduction of the new Medical Records System (MRS).
From 21 March 2016, all aviation medicals will be completed online by pilots and air traffic controllers (ATCs).
Pilots and ATCs with a medical due after 21 March will receive communications from CASA instructing them on how to complete their medical certification.
Please check your details are up-to-date via CASA Self Service.
What if my medical is due on or around the release of the new MRS?
We will send you a separate notification explaining what steps need to be followed.
Select the date range below for more information on a medical due:
Need more information?
Guidance on getting ready for the new MRS and steps to using the MRS Online is available on the CASA website.