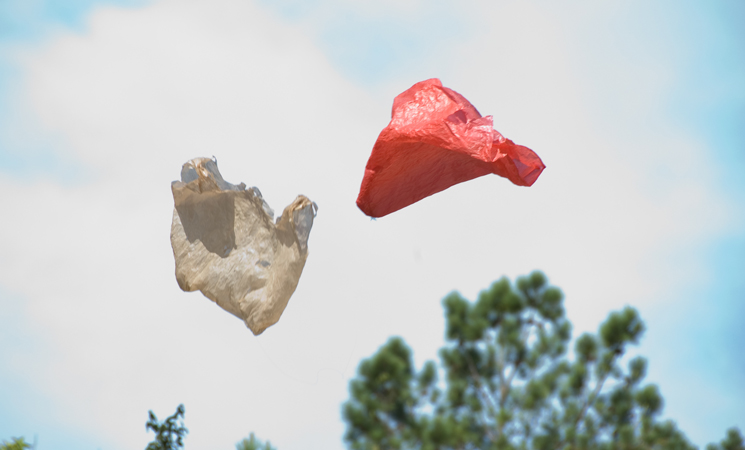 The 'drone' reported to have collided with a British Airways A320 near Heathrow Airport on April 16 may have been a plastic bag.
British transport minister Robert Goodwill told the British Daily Telegraph reports of damage to the aircraft had not been confirmed.
He said: 'The reported drone strike on Sunday has not been confirmed it was actually a drone. It was the local police force that tweeted that they had a report of a drone striking an aircraft.'
'…there was no actual damage to the plane and there's indeed some speculation that it may have even been a plastic bag or something.'
The British Airways flight from Geneva, in Switzerland, was carrying 132 passengers and five crew when it and the unknown object reportedly collided over Richmond Park, in west London. The incident took place at an altitude variously reported as 500 feet or 1700 feet.
Despite doubts over whether a drone was implicated in the latest incident, Mr. Goodwill said education for drone users was 'absolutely vital,' and that British authorities were raising awareness of responsible drone use.