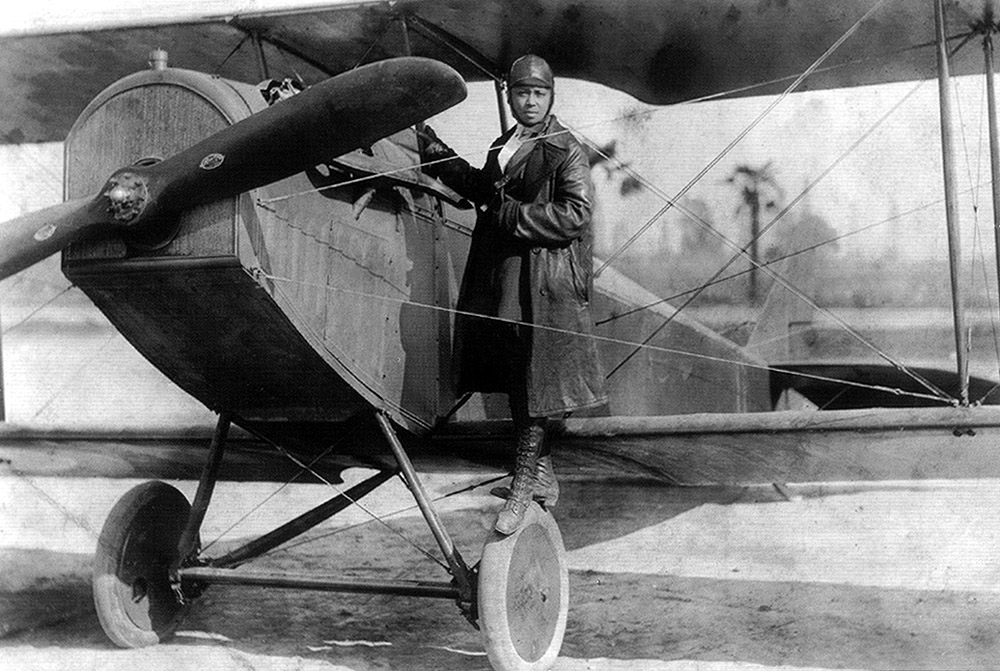 Few Australians would recognise the name Bessie Coleman. Tomorrow marks 90 years since this inspiring pilot's untimely death. The crash of her Curtiss JN-4 biplane, nine decades on is a cautionary tale still relevant in the age of fly-by-wire.
Bessie Coleman was an early example of the passion which draws many people to aviation. From a humble background, she became the first female pilot of African-American descent and the first American woman to hold a pilot licence.
After being rejected by American flight schools because of her race and gender, Coleman was forced to travel to France to pursue her dream of becoming a pilot and obtained an international aviation licence from the Fédération Aéronautique Internationale in 1921.
Returning to the United States later that year, Coleman became a media sensation, and used her standing to challenge racial barriers in the country, and encouraging more women to fly. 
Dubbed 'the world's greatest woman flier', Coleman made a living performing daring stunts and manoeuvres at air shows around the US.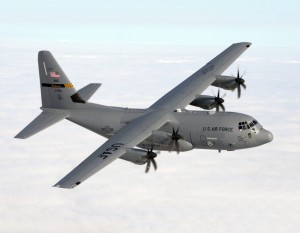 Coleman died on 30 April 1926, when a spanner used to service her Curtiss JN-4 biplane jammed the controls during a flight over Florida, sending her aircraft into a steep, unrecoverable spin throwing her out of the cockpit. She was 34 years old. 
Nearly a century later, the issue of tool control and flight control jamming is still tragically relevant as a recent US Air Force accident report concludes. Fourteen people were killed after the C-130J pitched up on take-off and stalled. The inquiry found the pilot had put a night vision goggles case in front of the yoke to raise the elevators and to help the loading crew. He forgot to remove the case, and the controls were jammed pitch-up.