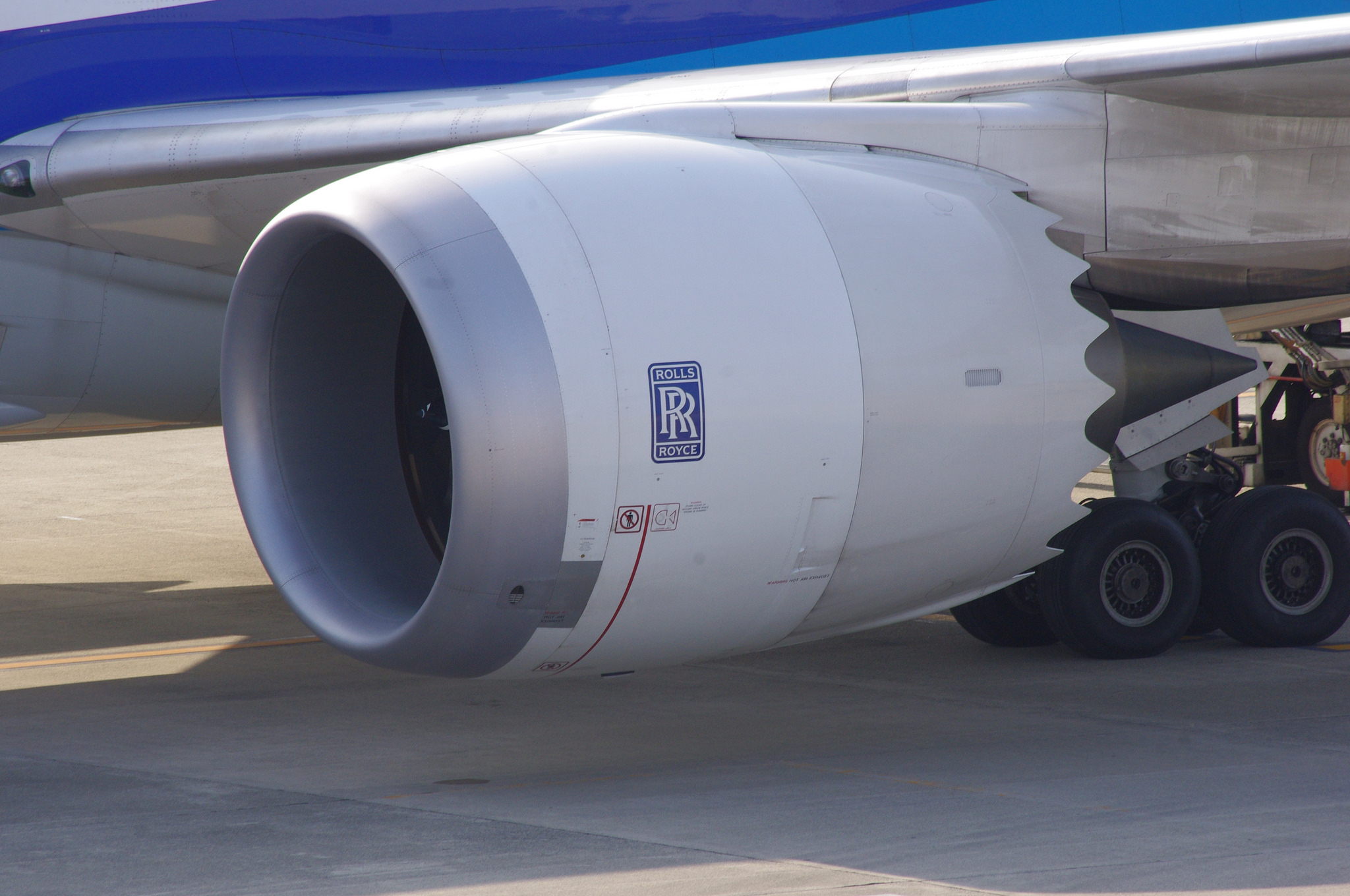 Rolls-Royce and Microsoft are joining forces in a move that will add jet engines to the 'internet of things'.
Rolls-Royce will integrate Microsoft Azure IoT Suite and Cortana Intelligence Suite into its service solutions for the current and next generation of Rolls-Royce intelligent engines.
The Azure and Cortana software programs will be used to collect, monitor and analyse data from Rolls-Royce engines and the aircraft they are fitted to. Data sets will include engine health data, air traffic control information, route restrictions and fuel usage data. The analysis will aim to increase fuel efficiency, detect anomalies and monitor ongoing trends.
The collaboration will expand on Rolls-Royce's existing engine health management (EHM) that uses onboard sensors and live satellite feeds to track the health of thousands of engines operating worldwide.
Rolls-Royce spokesman Tom Palmer said, 'by working with Microsoft we can really transform our digital services, supporting customers right across engine-related aircraft operations to make a real difference to performance.'
Microsoft added: 'With this collaboration, engine management will move beyond the current levels of proactive monitoring of engine health and inflight performance.'
'Through a greater understanding of flight operations excellence, fuel usage and maintenance planning, Rolls-Royce's airline customers will be able to better retain asset value throughout an engine's life cycle, reduce flight disruptions and potentially save millions of dollars per year.'
The internet of things is the concept of having devices, vehicles, buildings and other items embedded with electronics, software, sensors, and network connectivity that enables these objects to collect and exchange data.