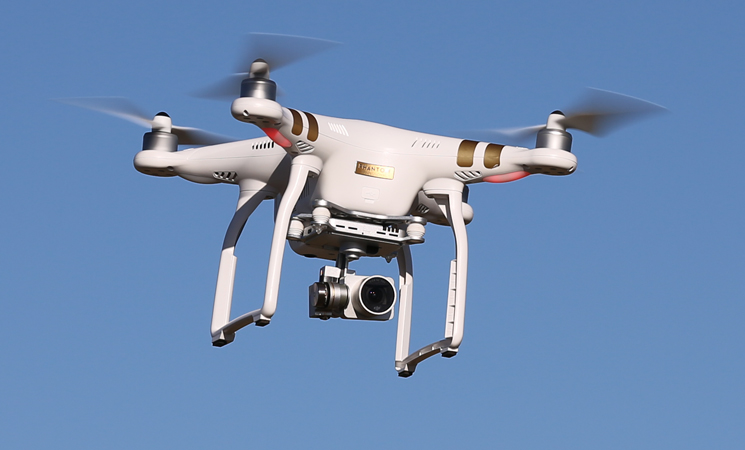 The Australian Association for Unmanned Systems (AAUS), in association with CivSec Australia, will be hosting a free conference and educational seminar at CIVSEC 2016.
The event will be held at the Melbourne Convention and Exhibition Centre on June 1 and includes a remotely piloted aircraft information session on new regulations, legal, and privacy issues.
The morning conference will focus on the utility of unmanned systems in civil security applications. Keynote speakers include Anthony Patterson (Cobham), Peter Smith (Textron Systems), Dr Derek Rogers (Saab Australia), Dr Robert Dane (Ocius Technology) and Dr Malcolm Shore (BAE Systems).
The afternoon seminar is a must for new RPA operators or people looking at getting involved in operating drones professionally. It is intended to be an educational seminar that will focus on the amended CASA regulations (and what they mean for you and your business), getting the right insurance, and managing risk and privacy matters. Speakers include Dr Reece Clothier (AEGIS Aerospace), Simon Hooper (QBE Insurance) and Peggy MacTavish (Flight Data Systems).
Both events are free to attend, for members and non-members of AAUS. However, you must register as an accredited delegate to the CivSec Conference, which is also free.