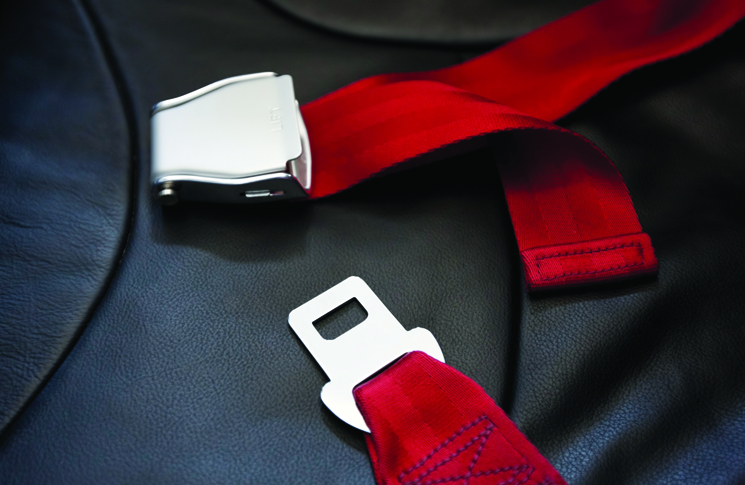 Want to learn how to make safety management systems (SMS) work for your organisation? Following recent successful workshops in NSW and Tasmania, CASA's SMS team now head to Alice Springs, Cairns and Rockhampton next week.
'These workshops are a fantastic opportunity for operators and organisations thinking of setting up an SMS, needing assistance in developing or implementing an SMS, or who have any questions about safety management systems,' says CASA's Human Factors Section Head Mike Hutchinson.
'We believe that these workshops will help demystifying SMS,' he adds. 'We incorporate relevant exercises within the workshop, including how to construct a meaningful safety policy, how to start the development of an SMS with a gap analysis and implementation plan as well as aviation risk management basics to get you started.'
The workshops also coincide with the updated SMS for Aviation—A Practical Guide (2nd ed). This resource kit is written in plain English, the kit takes a jargon-busting approach. It includes eight booklets covering the basic SMS components, with a special focus on small non-complex organisations.
There are useful templates and guides for implementing an SMS, two video dramas focusing on a fictitious small charter and flying training organisation and video interviews with experts and practitioners.
The workshop costs just $50 per person. All attendees will receive a free copy of the resource kit—an essential for anyone updating and improving an existing SMS or developing and implementing a new system.
Check out the schedule for all dates and locations to register your spot now.