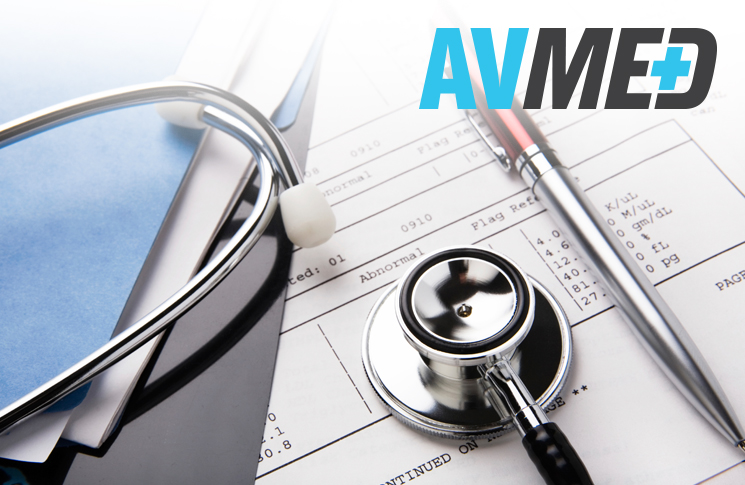 CASA has apologised to pilots and air traffic controllers who may be experiencing delays in obtaining an aviation medical certificate.
The majority of aviation medical certificate applications are still being processed within the 28 day service delivery target set by CASA.
However, a number of applications are taking longer.
CASA sincerely apologises to pilots who have been waiting longer than normal for their medical to be finalised and thanks everyone for their patience.
Anyone who considers they are facing hardship due to a delay in medical processing should contact CASA as soon as possible.
CASA is working hard to address the delays as quickly as possible. It has allocated more staff to medical certificate processing, as well as making changes to workflow practices to improve the processing times.
CASA prioritises medical certificate applications where the current certificate is due to expire within 14 days.
Since the start of the updated online aviation medical system on 21 March 2016, CASA has issued more than 5000 medical certificates to pilots and air traffic controllers. A class 1 medical certificate is currently being processed by CASA within an average of 19.9 days.
Pilots have the option of seeking a revalidation of their current medical certificate from their DAME for up to two months. DAMEs can do this if the pilot appears to meet the required medical standard, and provided the medical certificate has not been endorsed 'renew by CASA only'.
This arrangement provides an additional 40 working days for assessment and providing further information when required. Pilots are encouraged to ask their designated aviation medical examiner (DAME) at the time of their examination if they qualify for a revalidation.
CASA's 28-day service delivery timeframe for aviation medicals begins from the time CASA receives all documentation required for the assessment of a medical application, including payment of all fees.
CASA may require additional documentation in assessing an application. These may include additional test results, medical specialist reports, or extra information from a DAME. The 28-business day service delivery timeframe for processing an application begins from the receipt of the last required piece of documentation enabling a complete assessment of the medical certificate application.