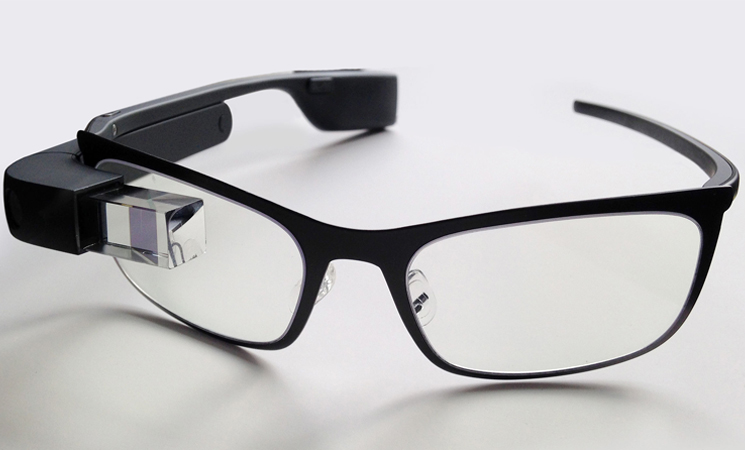 Remember Google Glass? The nerdy combination of spectacles, phone, and computer had its moment in the sun two years ago before being withdrawn from public beta testing. But it is still available for industrial users and has found a niche in aerospace. Technology website, CIO.com, reports Boeing has reduced the time taken by technicians to build wiring harnesses for its aircraft by using the head-mounted device.
Boeing's wiring assembly workers had been referring to documents on a computer screen, requiring them to split their attention between the screen and the wires.
Now the technicians can search wiring documentation with voice commands, using a customised app, and view the results in their Google Glass eyepieces. Google Glass can stream video of a wiring problem to an expert or supervisor elsewhere, and can show instructional videos on wiring assembly on the user's eyepiece.
Augmented reality is not new at Boeing, which has been testing the technology since 1995. Battery life and size were limiting factors in early systems, but these are not an issue with Google Glass. CIO reports the Google Glass pilot program has reduced assembly time by 25 per cent and significantly reduces manufacturing errors.
Flight Safety Australia examined the aviation safety implications of Google Glass and other small cameras in 2014, with the story Everything has eyes.