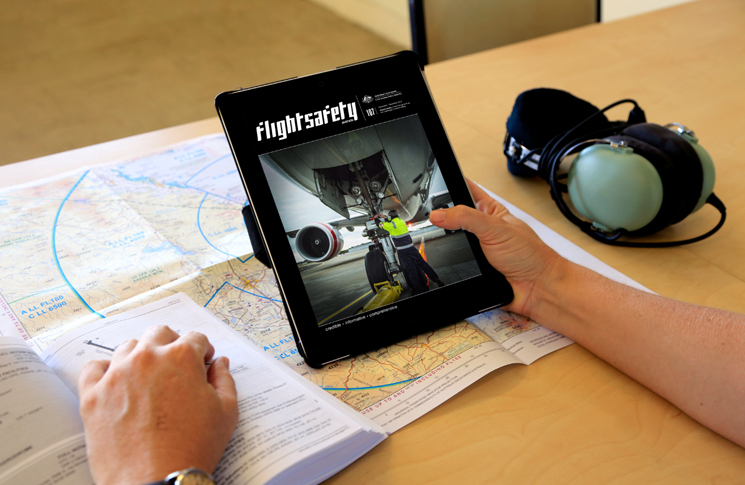 Flight Safety Australia is looking for a new editorial team leader to coordinate content production across a number of communication channels including the Flight Safety Australia magazine app, the online news site, flighsafetyaustralia.com, as well as CASA's social media channels.
The successful candidate would work closely with internal and external subject matter experts to ensure published content is of interest, accurate and appropriate for the target audience.
Along with relevant tertiary qualifications and work experience, appropriate candidates should have editorial production management experience as well as experience in journalism or a related field.
Based in Canberra, the full-time position is a non-ongoing opportunity for 24 months with remuneration packages ranging from $93,037—$108,783 depending on the successful candidates experience.
To apply, applicants must provide a two-page response to the selection criteria along with a CV through CASA's e-recruitment system.