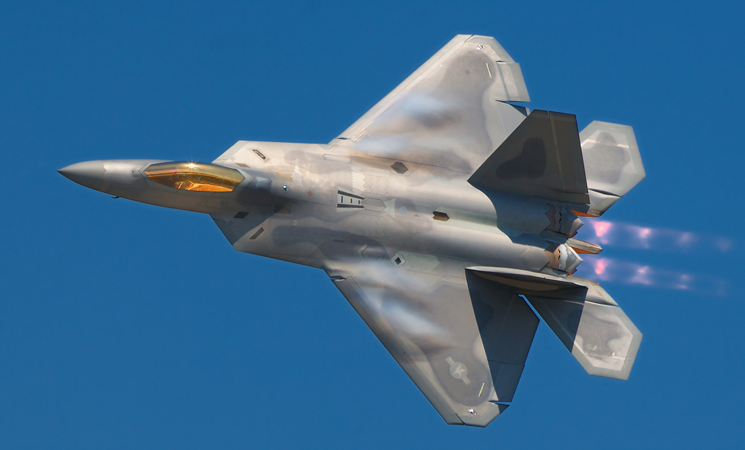 In a development sure to have eventual application in civil aviation, the US Military is looking closely at hypoxia detection systems.
Cobham Mission Systems, a US-based division of the British aviation conglomerate Cobham, is developing a system to monitor a pilot's breathing, metabolic and physiological state using unobtrusive sensors mounted on the pilot's breathing hose and mask.
The sensors are located on the end of the pilot's mask inhalation tube, and on the mask exhalation port. They assess and record the pilot's breathing to detect that sufficient oxygen is being delivered.
The request for proposals follows a troubling series of incidents in recent years, website Military.com reports. In 2011, the US Air Force (USAF) grounded its fleet of F-22 Raptors after pilot blackouts and other hypoxia-like symptoms. The USAF installed automatic oxygen backups in the aircraft.
A Cobham spokesperson told Military.com the company was looking at building in electrocardiogram capability and assessing factors like Gs pulled, climbing altitude, temperature, humidity and pressure to isolate causes of hypoxia-like incidents in order to solve the problem.
Cobham plans to deliver the system to the USAF by April next year.