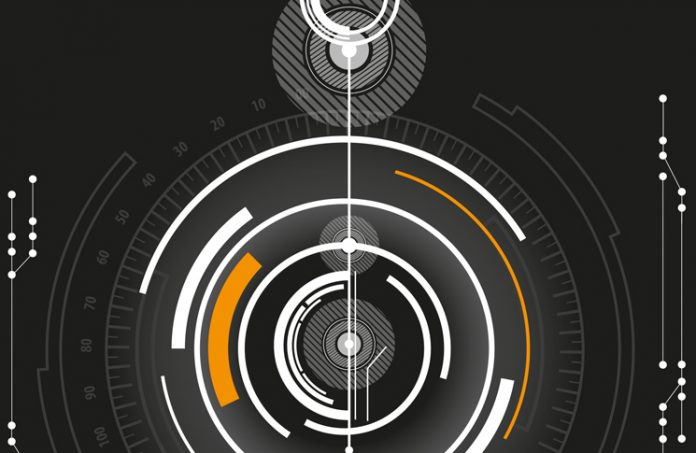 Our September-October headline story looks at a vexed question. Does aviation's uncritical embrace of the concept of situational awareness overuse a valid concept? Safety thinkers are now starting to see situational awareness as a shared quality that depends on sound system design. A case study, 'Tweaking the system,' makes this point regarding the loss of an unmanned military aircraft, and is a cautionary tale for system designers
A new series, 'Safety in Mind,' begins with a serving of Swiss cheese, the accident prevention concept developed by psychologist James Reason. We also look at the simple but effective bowtie model of safety analysis.
'Positive charge' reviews how aerodynamic and flight control innovation are jump-starting electric aeroplane development. We speak with NASA program director, Mark Moore, about the safety aspects of this new technology.
'Fire on the plains' remembers the 50th anniversary of an Australian airline crash near Winton, Queensland. Contributor, Thomas P. Turner, analyses the hazards of mountain flying. He reminds us that even in the flattest continent mountains are a factor for aviation because they occur near the places where most flying is done. Rotary wing specialist, Adrian Park, tells the cautionary story of how organisational failures brought down a Canadian medical helicopter; and in a light-hearted vein, Kreisha Ballantyne asks a serious question: 'Can a little gender bending make you a safer pilot?'
The edition also looks at lithium batteries as a cabin safety hazard and recaps the growing body of evidence about control cable failure in general aviation aircraft.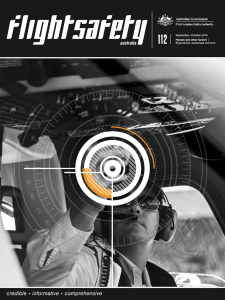 The popular quiz and reader-submitted close calls round out a packed issue.
Flight Safety Australia's September-October edition is now live: if you have a tablet, download the iPad app from the App Store, or the Android app from Google Play, and enjoy the interactive magazine experience, complete with video and audio. Once you've downloaded the issue, you can read it offline at your leisure.
And don't forget the Flight Safety Australia news site where these stories (and many more) also appear over the two-month life of the issue, (September-October).