PROPELLER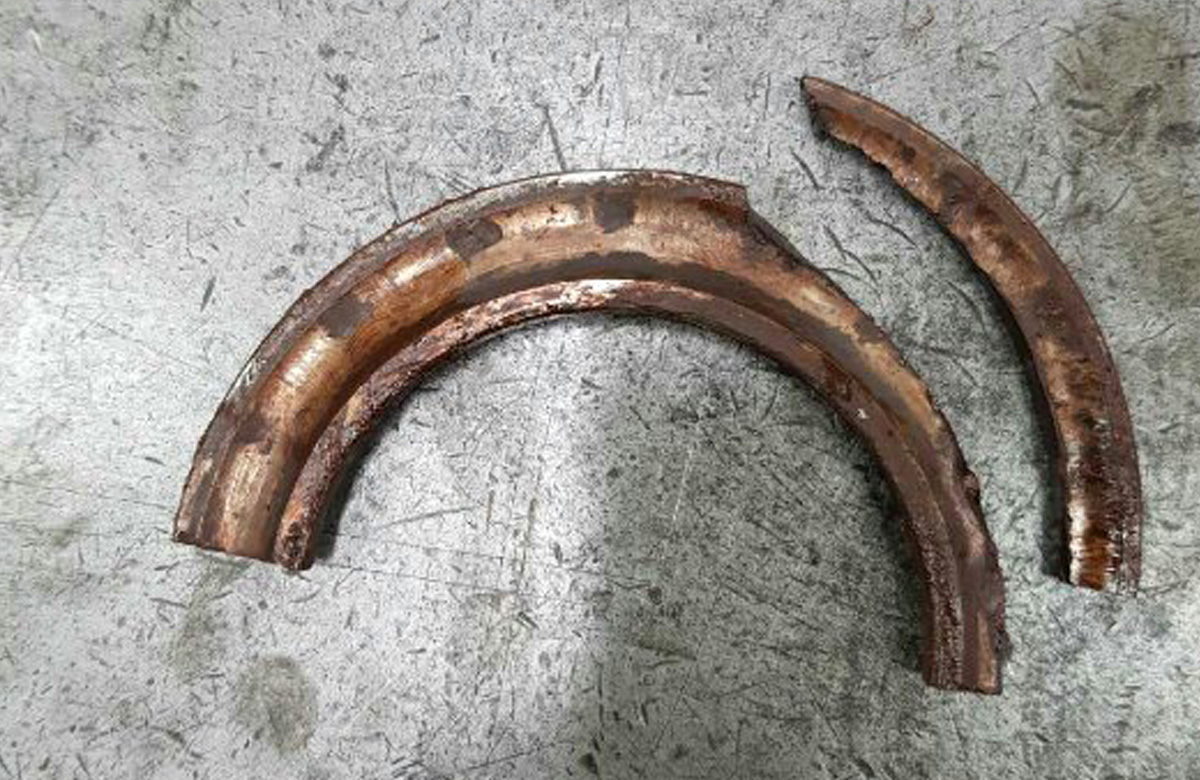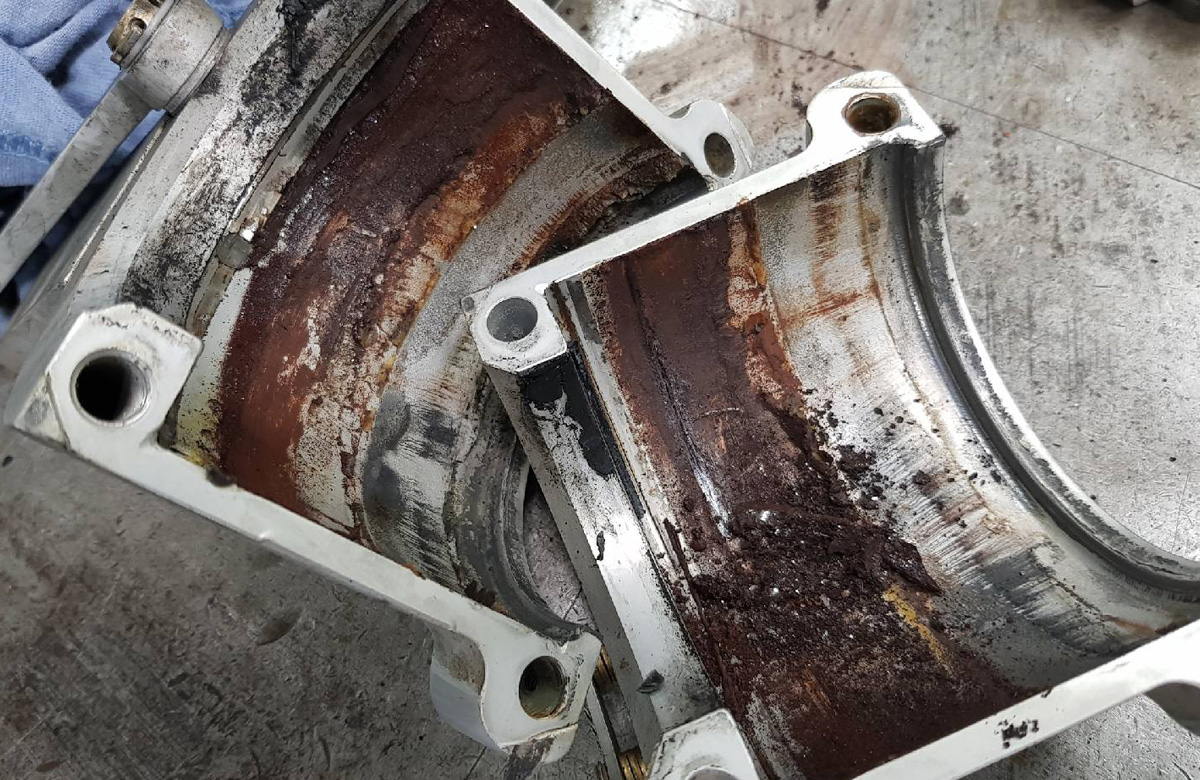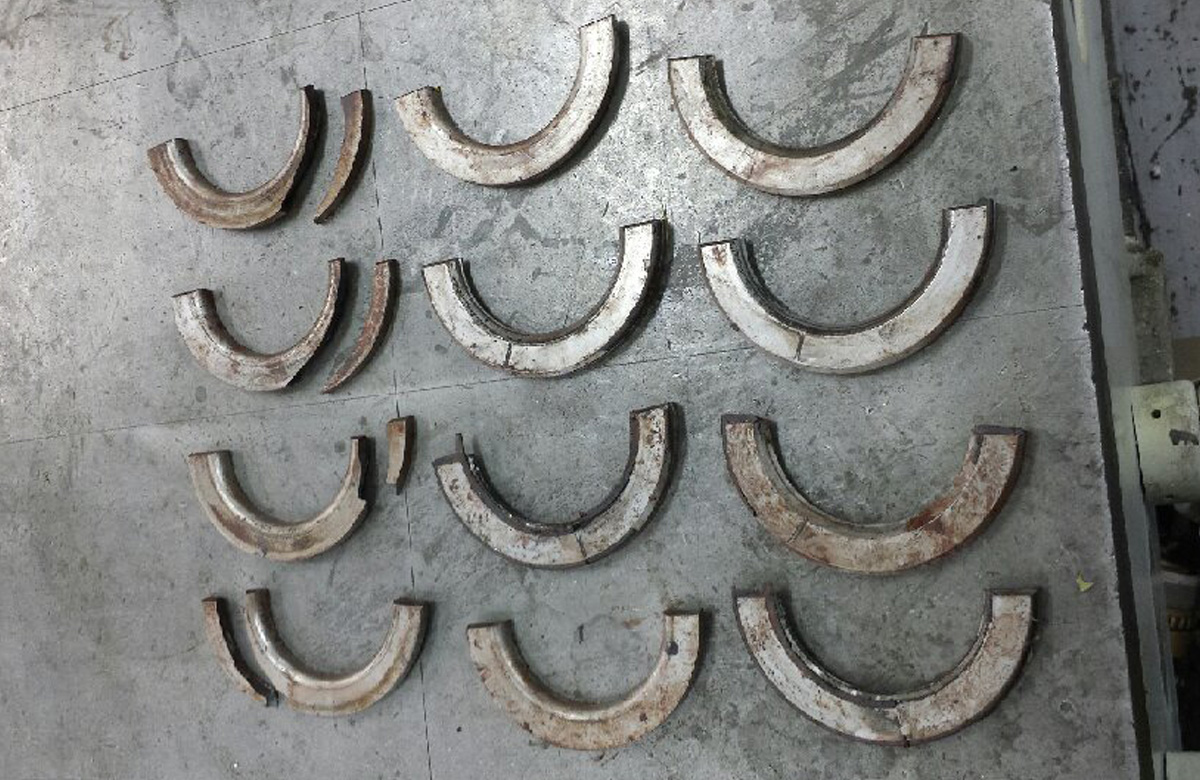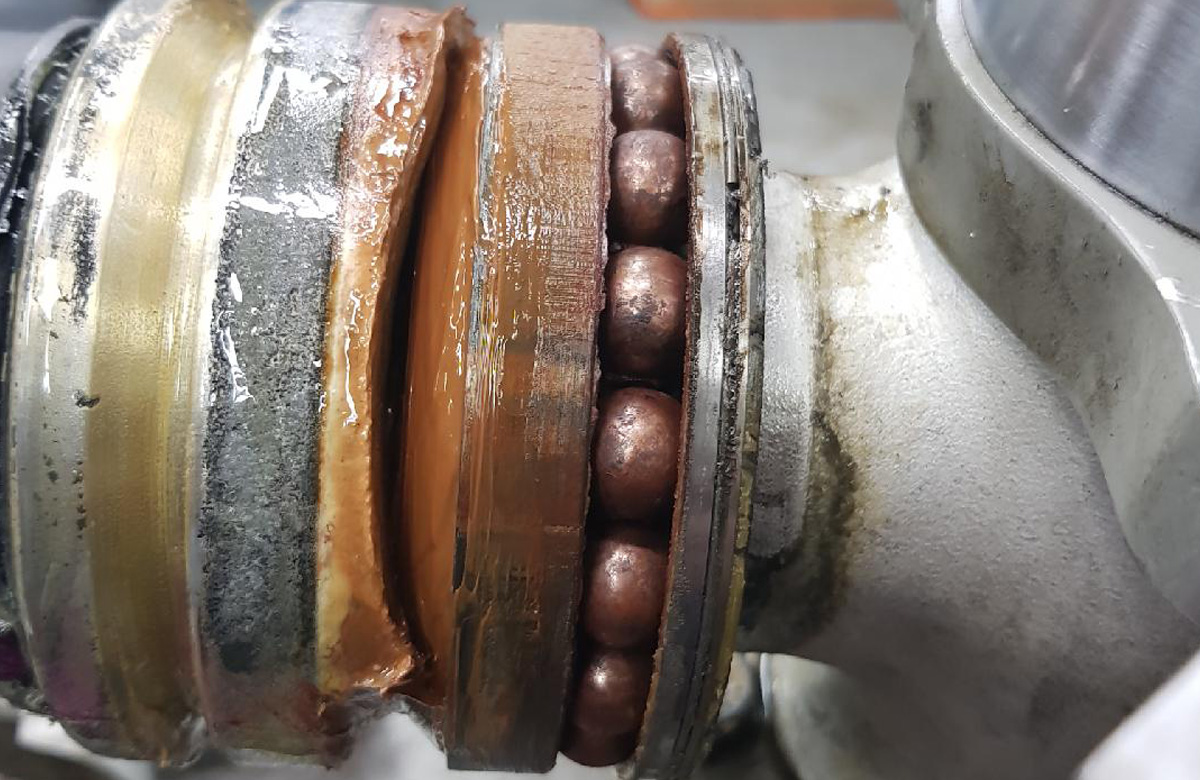 HARTZELL PROPELLERS HC A3MVK 2A–ATA 6111 PROPELLER BLADE SECTION–Blade Clamp–BROKEN. DR 611852077 (images above)
Upon receiving a propeller in shop for overhaul, blade's clamps races were found to be broken along their length. Moreover, dry grease found in blade clamp. Operator advised to review greasing procedures.
MCCAULEY PROPELLERS E2A34C73/90AT-8–ATA 6122 PROPELLER GOVERNOR–BEARING–DAMAGED. DR 611852182
Governor disassembled and inspected for bearing condition. It was found that idler gear bearing roller cage has started to wear on one end.