COMPONENT
 ATA 2561 LIFE JACKET–BATTERY PACK–Swollen. DR 611852360
During normal periodic inspection of several lifejackets, a light battery case was found to be swollen. Per 'CASA awb_25-020_issue_3_-_lifejacket_survivor_light_battery_failure' details now reported on DRS. U/S units replaced.
ATA 2590 NON-STANDARD EQUIPMENT SYSTEM–Night Vision Goggles–Single Tube Failure. DR 611852420
Left hand NVG tube cuts in and out when using the tilt adjustment, TTIS approx. 80 hrs. Could be due to faulty circuit board but not confirmed.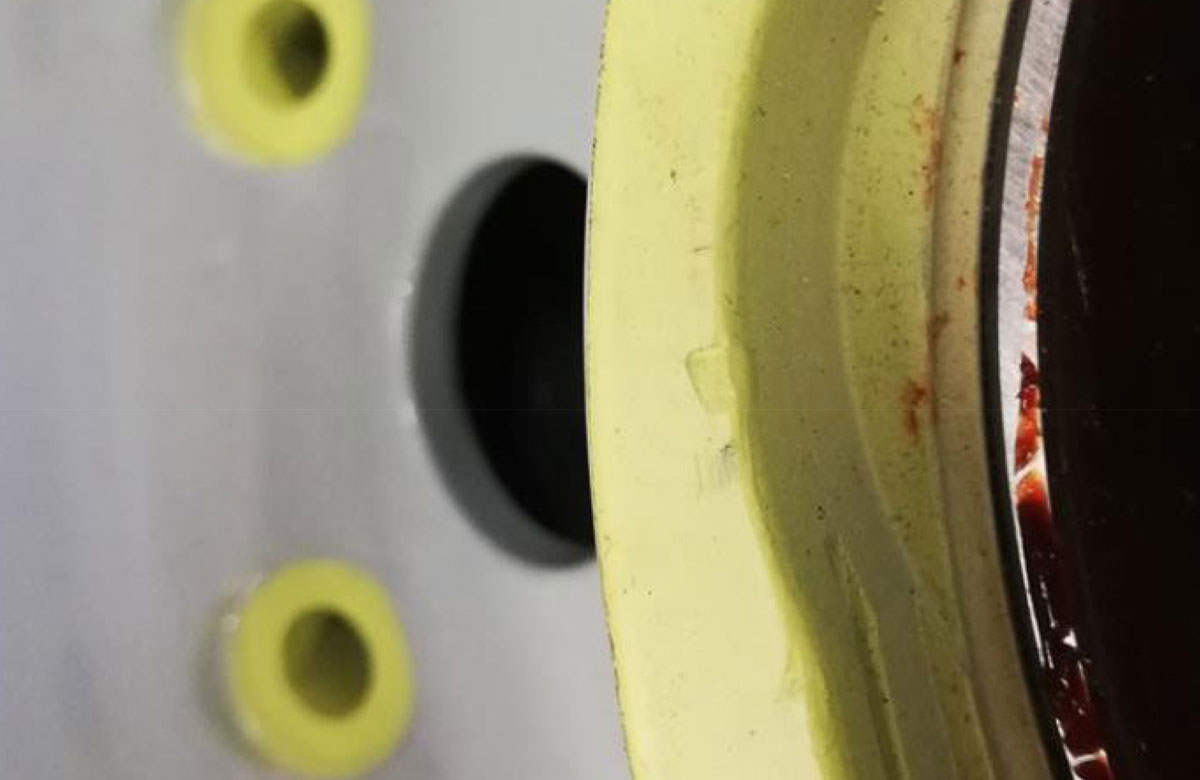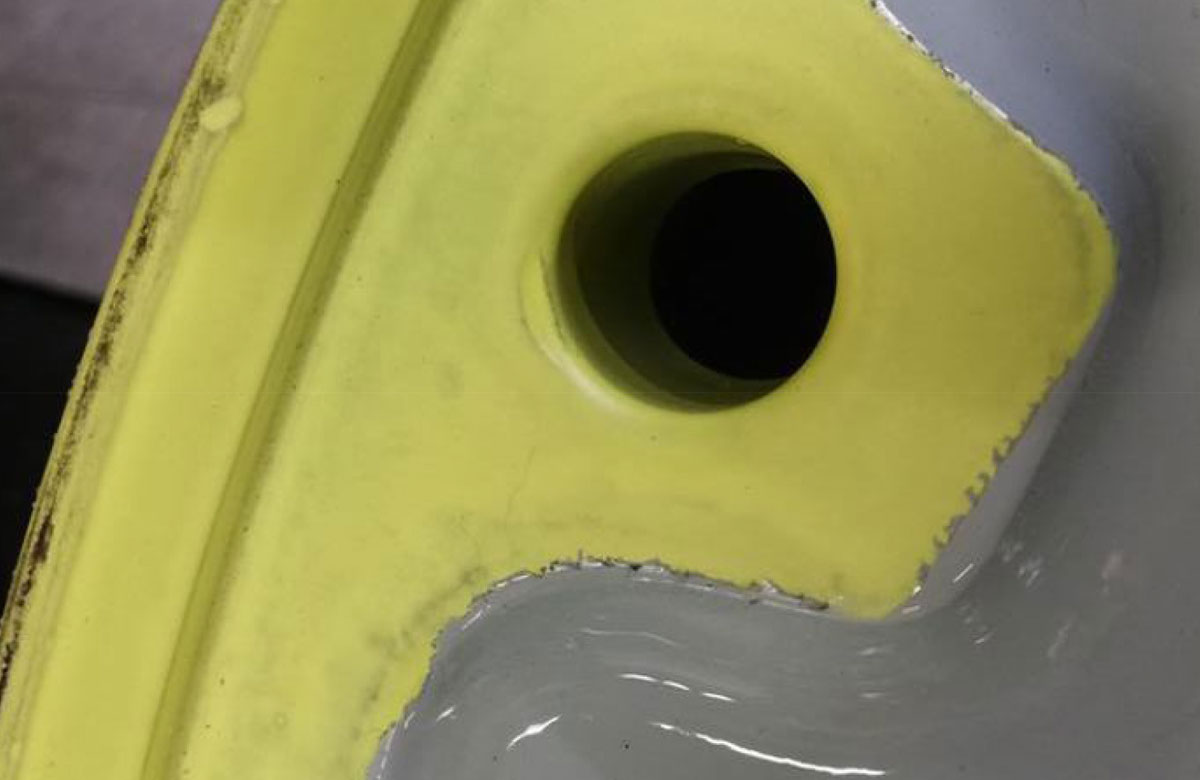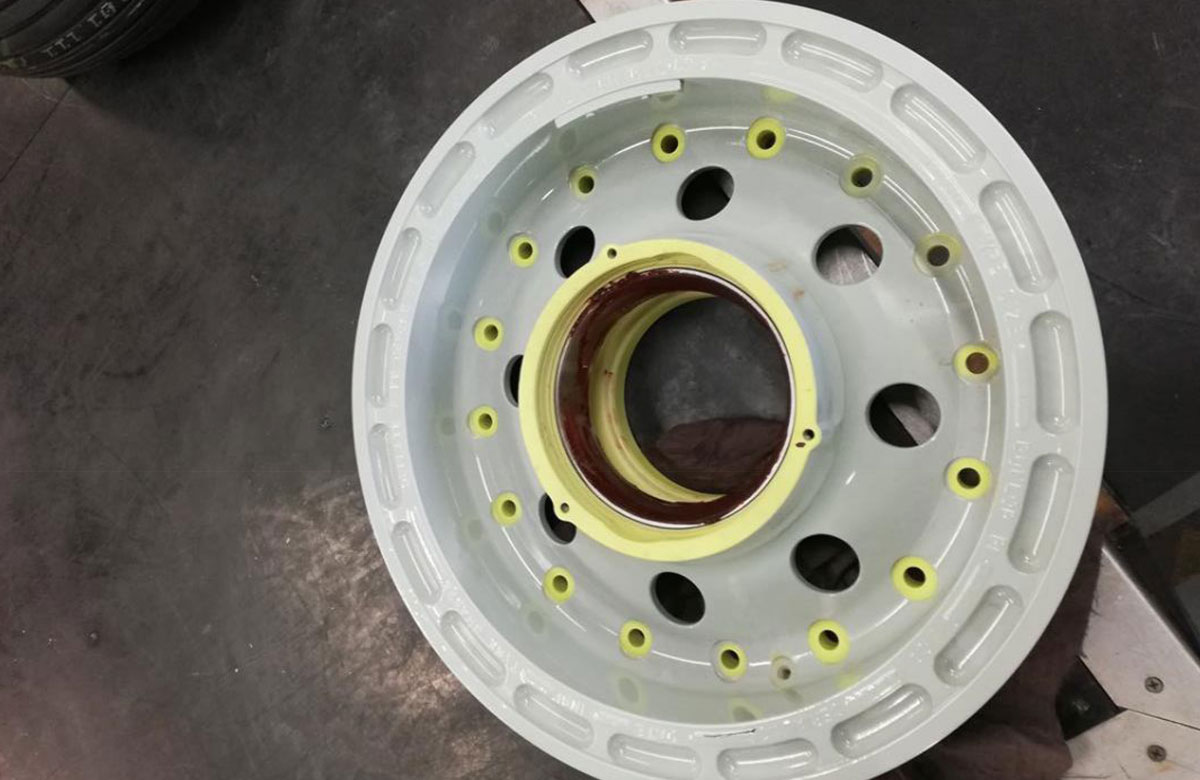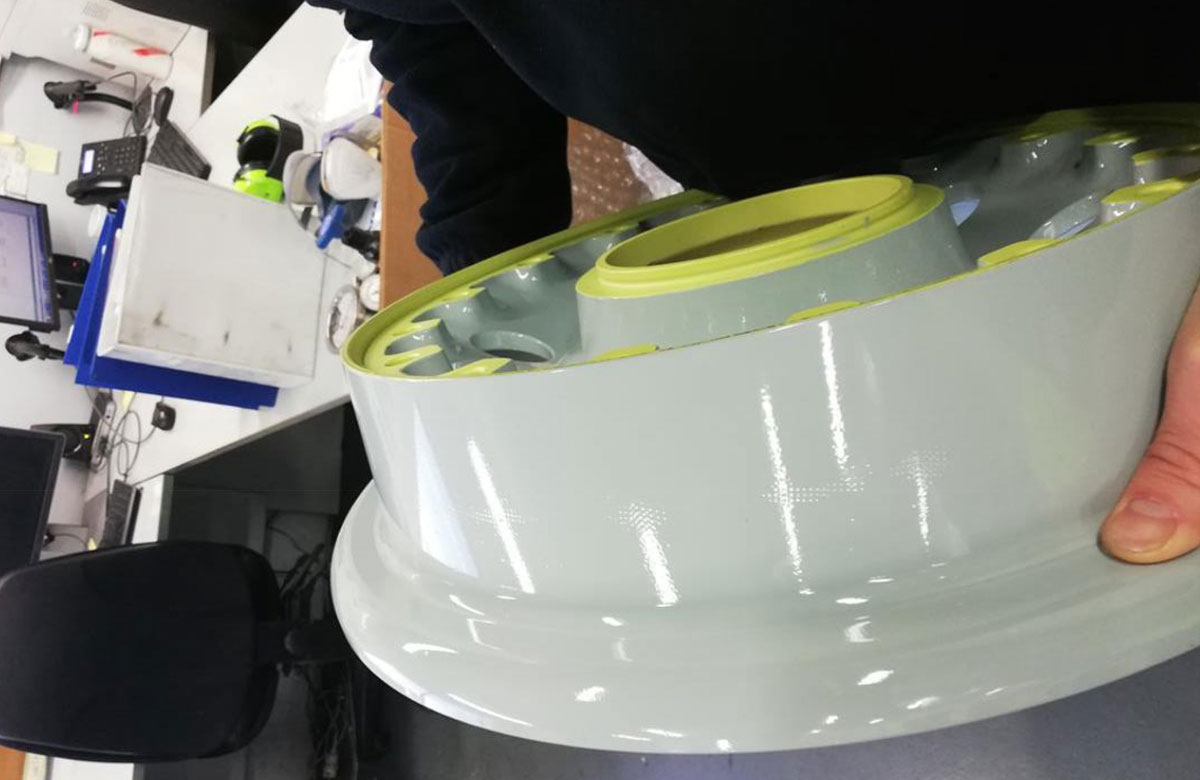 ATA 3246 WHEEL/SKI/FLOAT–HUB–CRACKED–PART NO. AHA1483. DR 611852433 (images above)
Main wheel half hub P/N: AHA1483 reportedly SUP. Relevant steps planned.
ATA 3246 WHEEL/SKI/FLOAT–HUB–CRACKED–PART NO. AHA1489. DR 611852459
During scheduled off-wing inspection and following disassembly of the main wheel halves, a visible crack was found in the wheel inner half hub. The crack originates from the bearing bore and travels outwards towards the half hub mating surface. NDT inspection carried out to determine the extent of the cracking. OEM (Meggitt and BAe) have been informed, awaiting feedback.
ATA 7414 MAGNETO/DISTRIBUTOR–MAGNETO–INCORRECT ASSY. DR 611852497
Carbon brush and spring not installed correctly into distributor wheel of factory (Zero-time, overhauled Magneto). Damaged part replaced.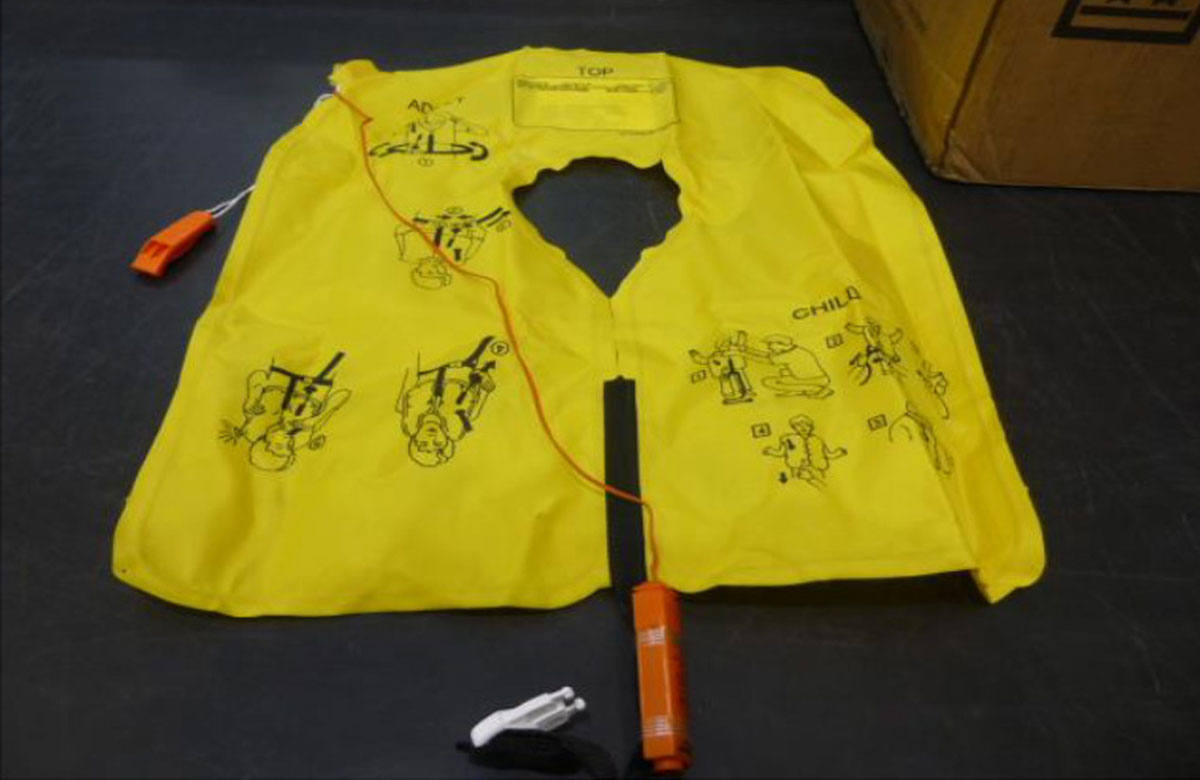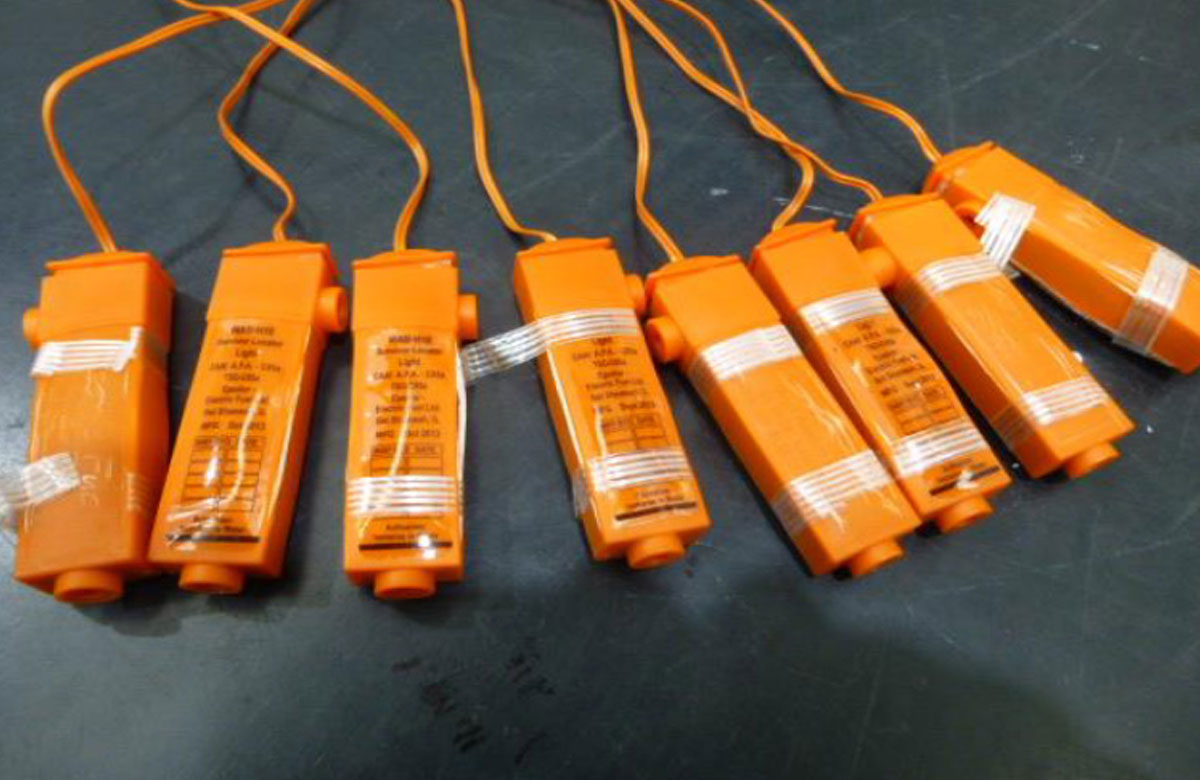 ATA 2561 LIFE JACKET–BATTERY PACK–Swollen–PART NO. 517-21. DR 611852512 (images above)
Batteries of multiple lifejackets were swollen beyond limits and had split cases or endcap pushed off due to swelling of internal components. New battery will be made available soon as advised by OEM.